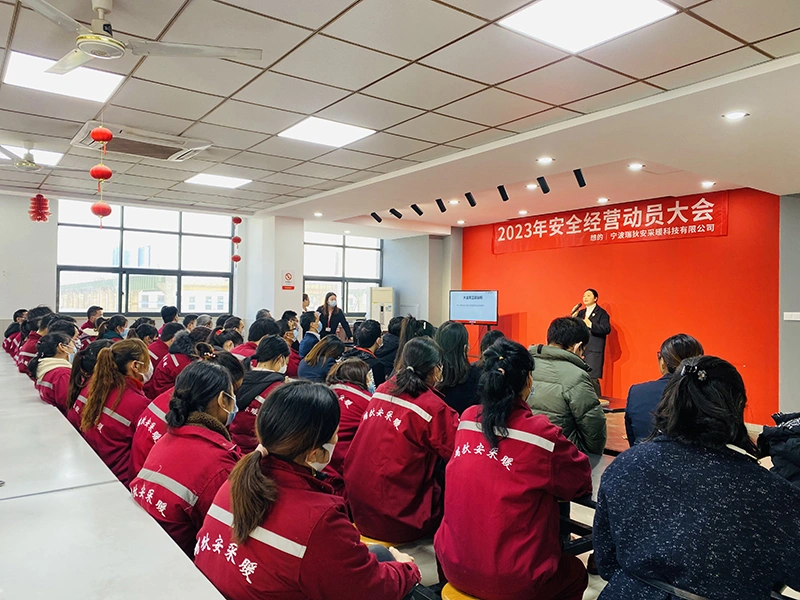 In order to successfully held the 2023 Annual Safety Operation Mobilization Conference and New Year's Party. People incharge departments of the company
summarized and reported on the  work and achievements in 2022. Followed by comprehensively summarize and deploy the company's safety operation work
and improve the level of safety operation management,  Sharndy recently held the 2023 safety operation mobilization meeting,
and all employees of the company attended the meeting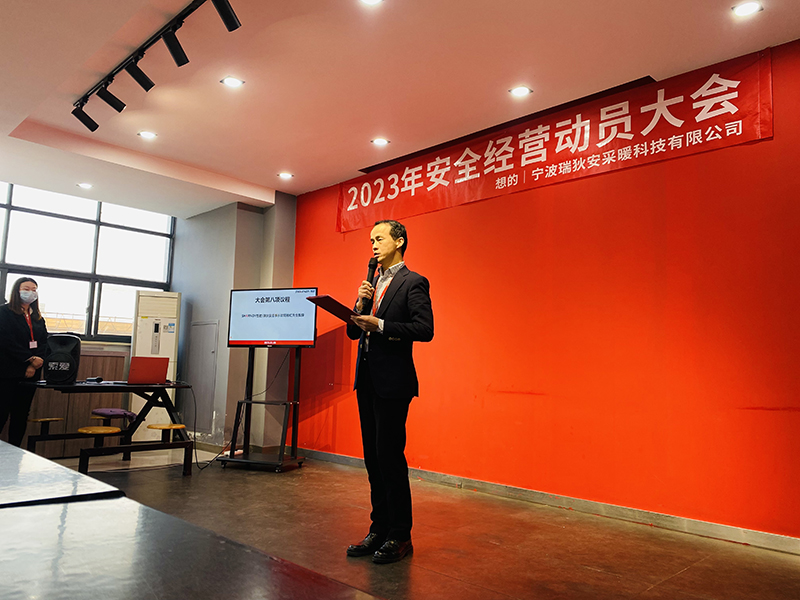 Recording from his speech, CEO Ouyang Yahong has pointed out that 2021 is a year for the company to comprehensively improve
quality and efficiency and create miracles. Over the past year, the company has firmly established epidemic prevention and control and
seriously implemented the concept of high
quality and efficient development.Remarkable achievements have been made in economic development, safe operation, company management
and technological innovation. SHARNDY's output value has once again entered a new level, sales and employee welfare income have
increased significantly, and . The relocation and the construction of the new office building are 
proceeding smoothly and orderly, and the development momentum of the company is very gratifying.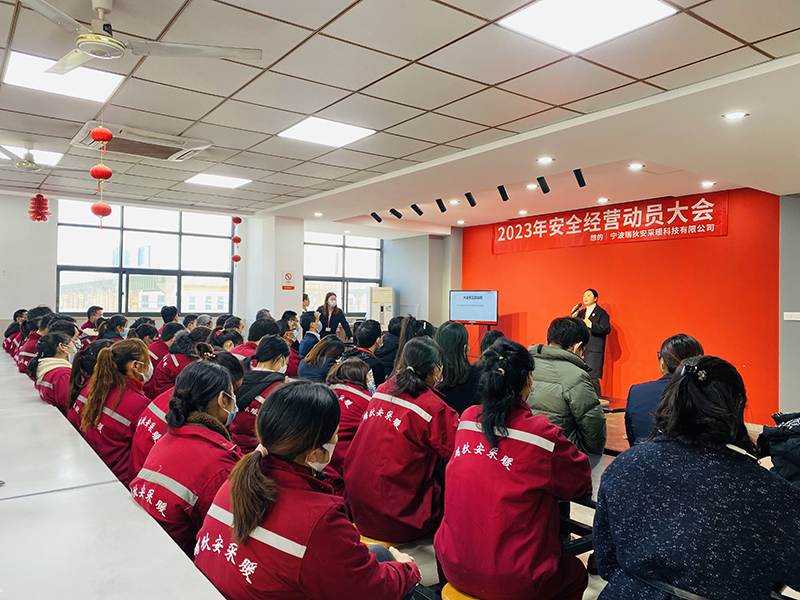 Letter of commitment for employees to supervise the management and never to take bribes,doing the fakes, etc.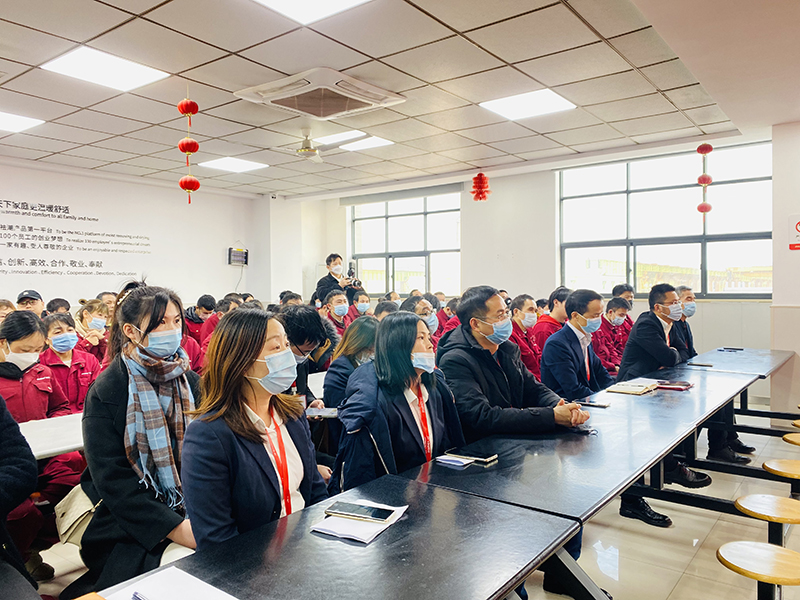 There are a lot of food, wine and prizes in the news years partly and Everyone gathered together to toast to celebrate the harvest and growth of this year.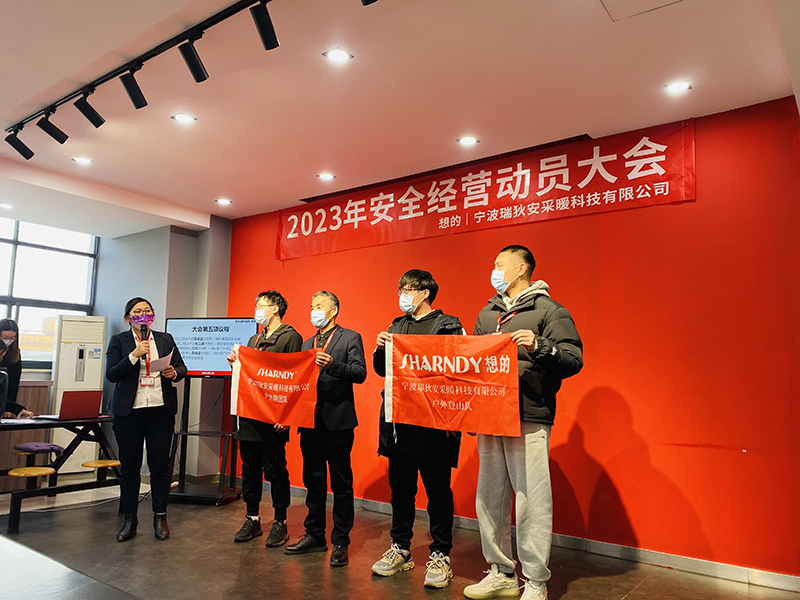 What a geat moment!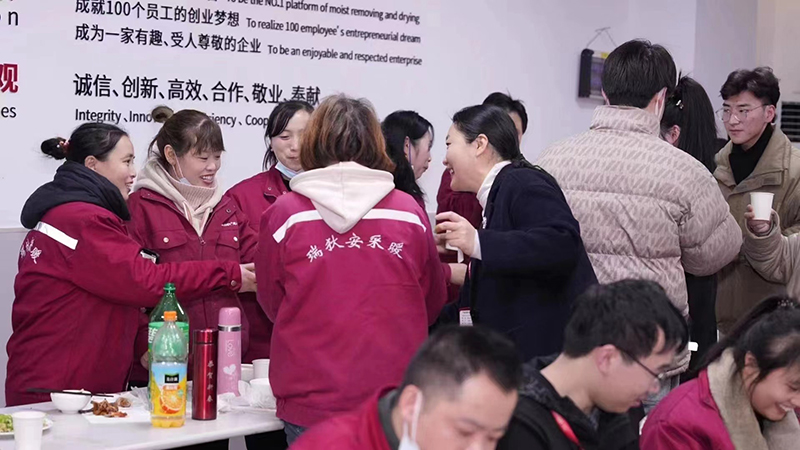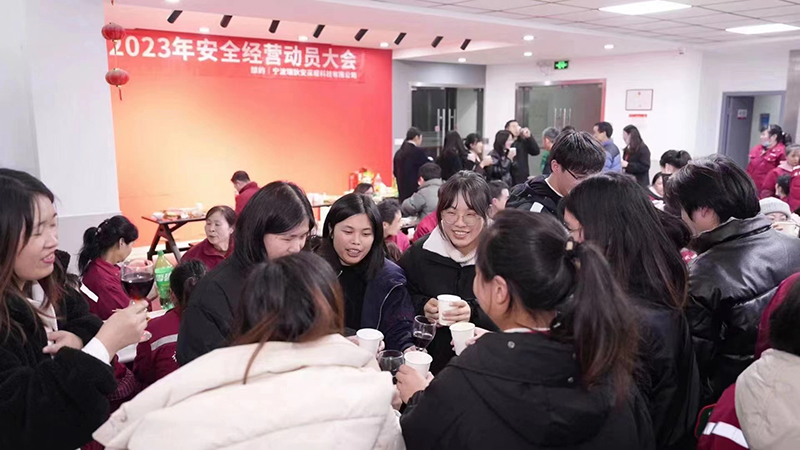 Let's Fight for 2023!