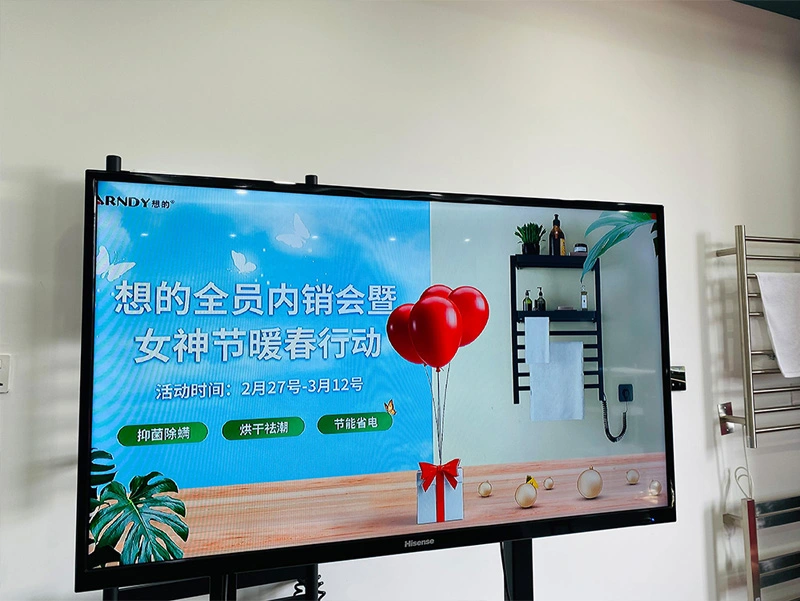 Through the on-site publicity and lectures of domestic trade personnel, the content of the concept of "all-staff marketing" is publicized to
employees, so that everyone can correctly understand what its meaning and know that the central work of the enterprise is production and
operation, marketing is an important part of production and operation. It is closely related to the vital interests of every employee,
and then participates in and supports marketing work in actual work. During the on-site presentation, everyone recognized this form very
much and actively participated in it.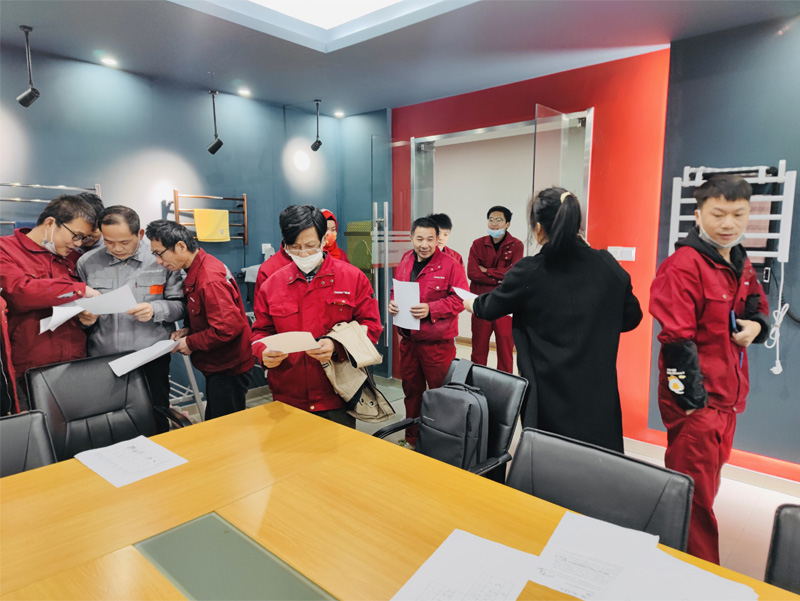 At the same time, in order not to affect the employees' work, employees only need to use their spare time to develop and contact
customers, and the marketing center is responsible for follow-up work such as documentary, delivery and after-sales. The in-depth
implementation of the "Imagination All Staff Domestic Sales Conference and Goddess' Day Warm Spring Action" is a cohesion of forces
to establish an ideal image, shape an ideal brand, and promote ideal products, innovate market-oriented sales methods and means,
and inspire employees to "ideal" The enthusiasm of the all-staff domestic sales meeting and the Goddess' Day Warm Spring Action has
formed an all-staff marketing atmosphere of "I bring goods for what we want".