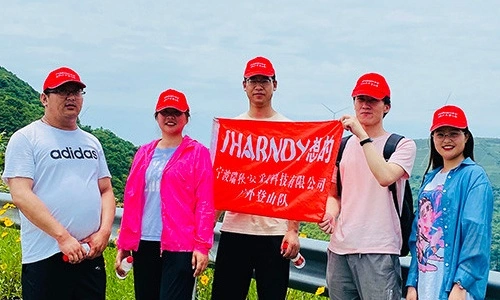 The ancient bodhiling road features: bodhiling ancient road is located in Yancun, Tongxia village, Tangxi Town, known as Shangri La in Ningbo. Along the Bodhi mountain road, the road surface of the ancient road is paved with pebbles, and it is hovering up. The most beautiful windmill Road on the mountain.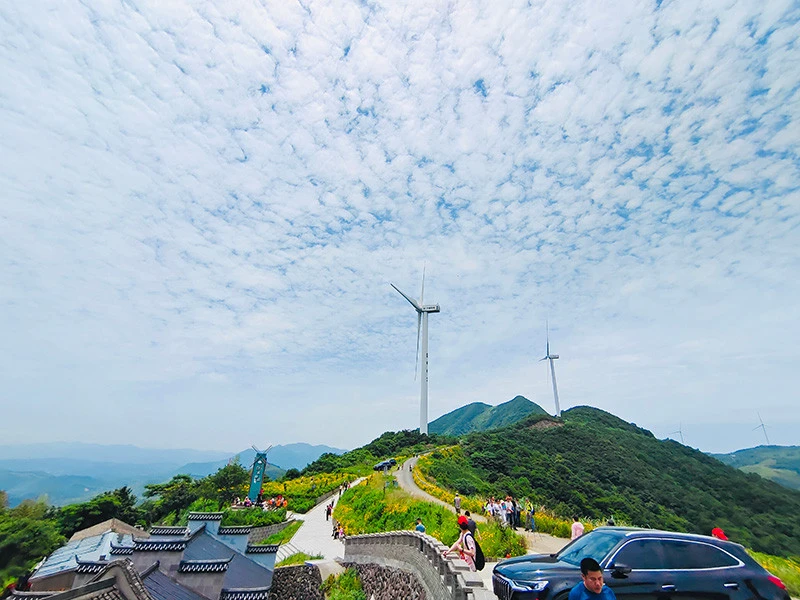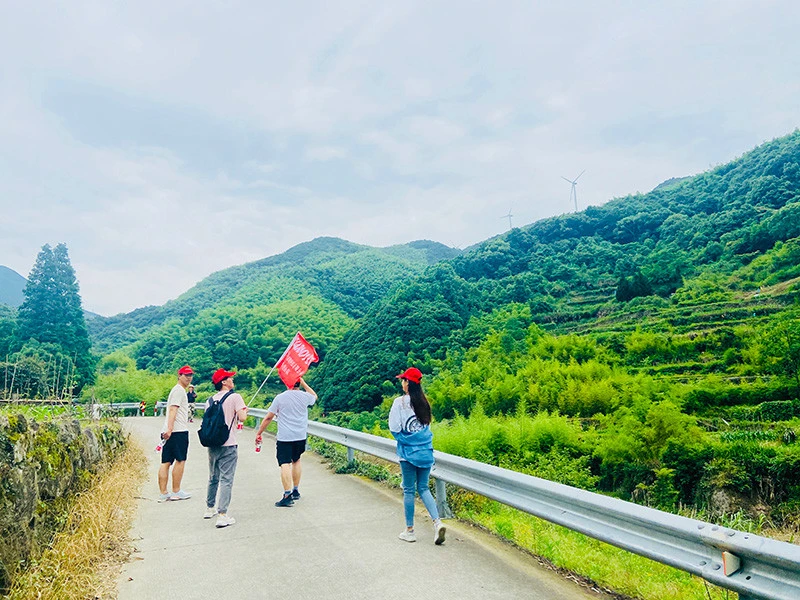 The scenery is really beautiful. When you are in the beautiful scenery of windmill Road, you feel relaxed and happy. It's really relaxing to walk out occasionally. My friends punch in and take photos everywhere.Colleagues joked that the beautiful scenery without filter is also beautiful.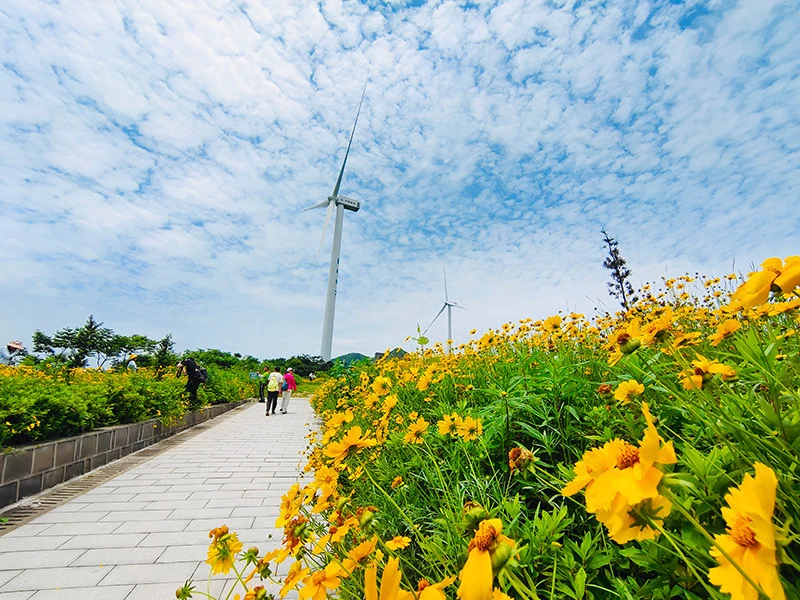 SHARNDY always pays attention to the physical and mental development of the company's employees. The trade union has two outdoor teams, SHARNDY outdoor mountaineering team and SHARNDY outdoor running team, aiming at enriching everyone's life after work and increasing the communication between colleagues. Climb the same mountain and walk the same way, be healthy and happy SHARNDY people!