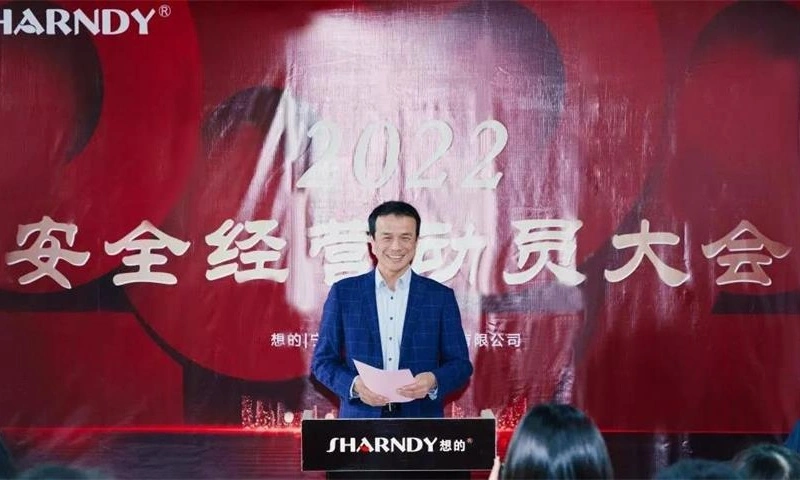 In order to comprehensively summarize and deploy the company's safety operation work and improve the safety operation and management level, sharndy recently held the 2022 safety operation mobilization meeting, which was attended by all staff of the company.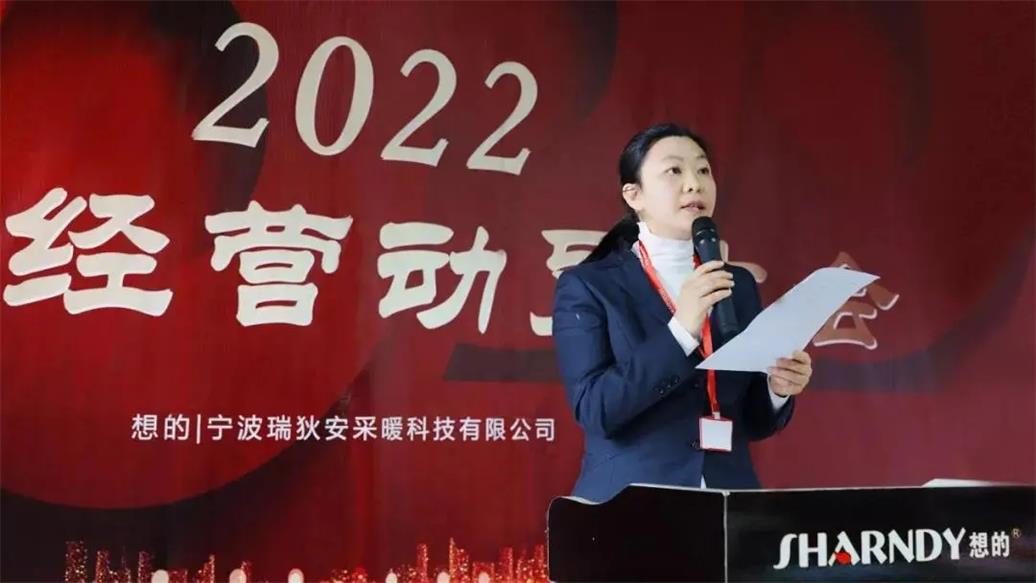 The meeting began in a harmonious atmosphere, at which the personnel appointment letter was read out, and the safety operation indicators of the company in 2022 were analyzed and interpreted in detail. Subsequently, the heads of all departments of the company made statements around the safe operation, which laid a good foundation for the safe operation of the company in the next stage.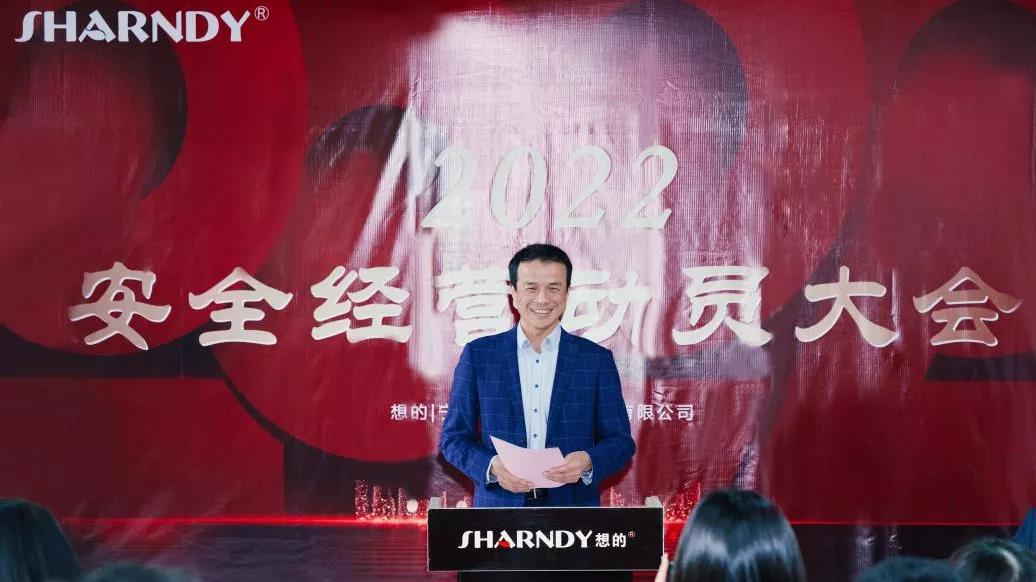 In his speech, chairman Ouyang Yahong pointed out that 2021 is a year for the company to comprehensively improve quality and efficiency and create miracles. Over the past year, the company has firmly established epidemic prevention and control and seriously implemented the concept of high-quality and efficient development.
Remarkable achievements have been made in economic development, safe operation, company management and technological innovation. SHARNDY's output value has once again entered a new level, sales and employee welfare income have increased significantly, and the purchase of new factory. The relocation and the construction of the new office building are proceeding smoothly and orderly, and the development momentum of the company is very gratifying.