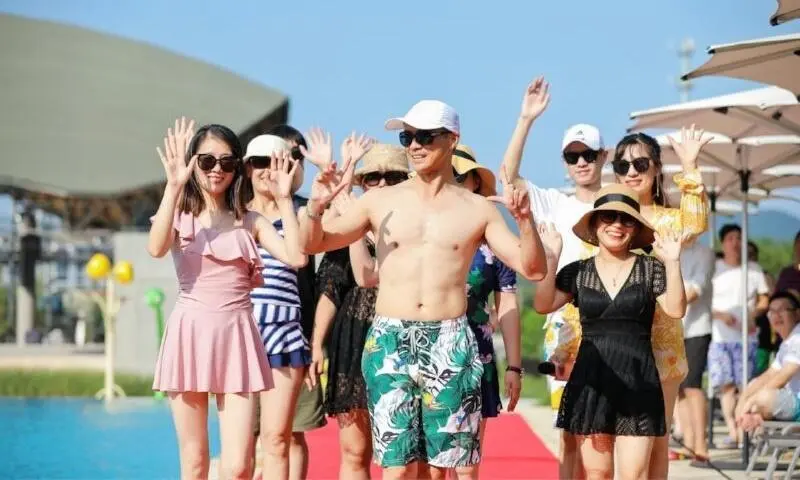 Innovation is what we are insist, not only in products, we have new style in annual party every year, therefore, we have Pool party in 2020.
The red carpet show is one of the most important chapter that day, swimsuit show, TABATA dance., what a funny party, everyone enjoy it.
There have another significant thing, we have a celebration for 4 staff who working in SHARNDY 10 years.