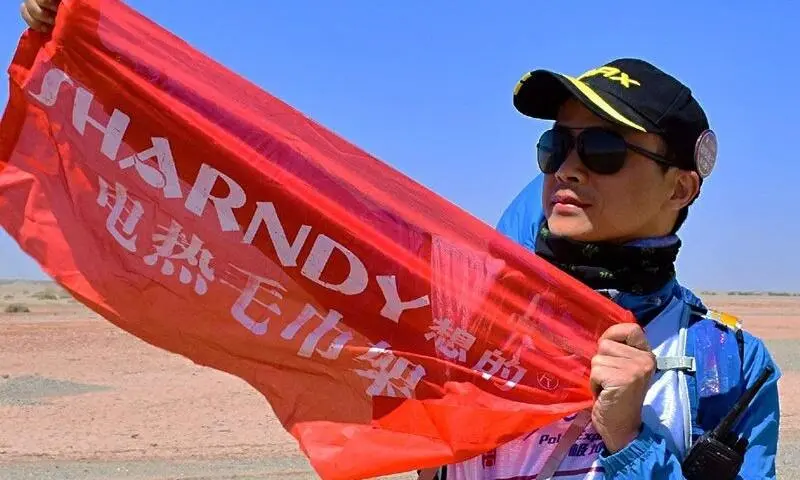 SHARNDY started heated towel rack business since 2003, it's one of the earliest manufacture in this industry in China; The towel warmer was sold to more 50 countries, such as UK,USA, Australia, New Zealand, over the past year, SHARNDY is the NO.1 exporter in heated towel rail area. Why SHARNDY can do that? The enterprise is the core reason.
Leeou, the founder of SHARNDY, focused on towel dryer when he traveled in Italy in 2004, he ensured the heated towel rail must will be popular in future, but nobody know this product in China market, it's totally blank. Four years later, he earned his own factory with R&D team, SHARNDY start research and development independently instead of OEM.Until now, SHARNDY got more than 240pcs certificates and intellectual property.
Based on the paraphrase of 'with dreams! Fighting and you will achieve it!' Leeou do a lot of things in enterprise culture, keep innovation, face challenge positively; we make a summary of our enterprise culture,there're 13 cultures in total, including: culture of integrity , culture of trail-and-error, culture of innovation,culture of criticism,culture of triangle,culture of two-books,culture of wine party,culture of sport.
In order to let all staff well integrate into culture,we usually organize activities, Leeou insist that enterprise culture should " solidify by system, reflect through activity and then recognize by all staff".