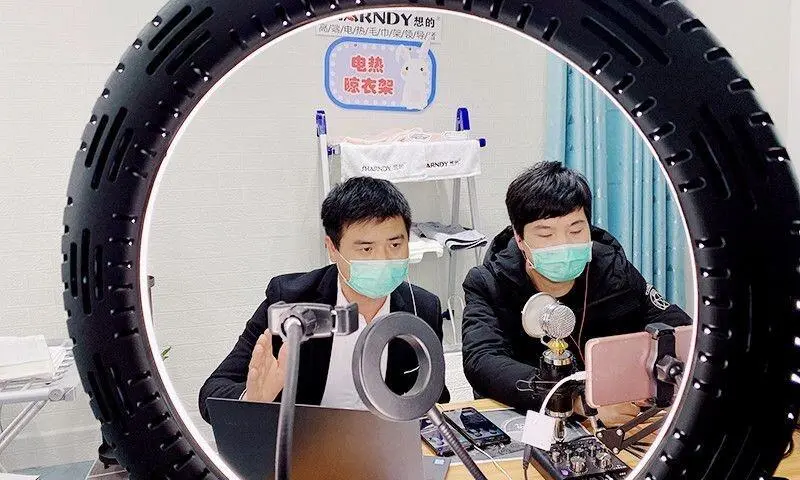 The COVID-19 is sweeping country over the world, many industry suffering big lost, lots of economic activity have to interrupt, people should quarantine and stay at home, almost shop and market have to close, all company are trying to find a new way to face this situation.
What we are think is, take the initiative instead of waiting, live is a new and fashion solution, we display heated towel rail in live platform, give an live instruction and online meeting; though we can not talk with client face to face, we can answer the question and help them to solve problem online. Electric towel warmer is a young product in many areas, more and more manufacture start to producing it, more competitive here, we don't know the who will win, what we are trying to adopt new solution, keep change according to situation, improve ourself, make prepare in advance.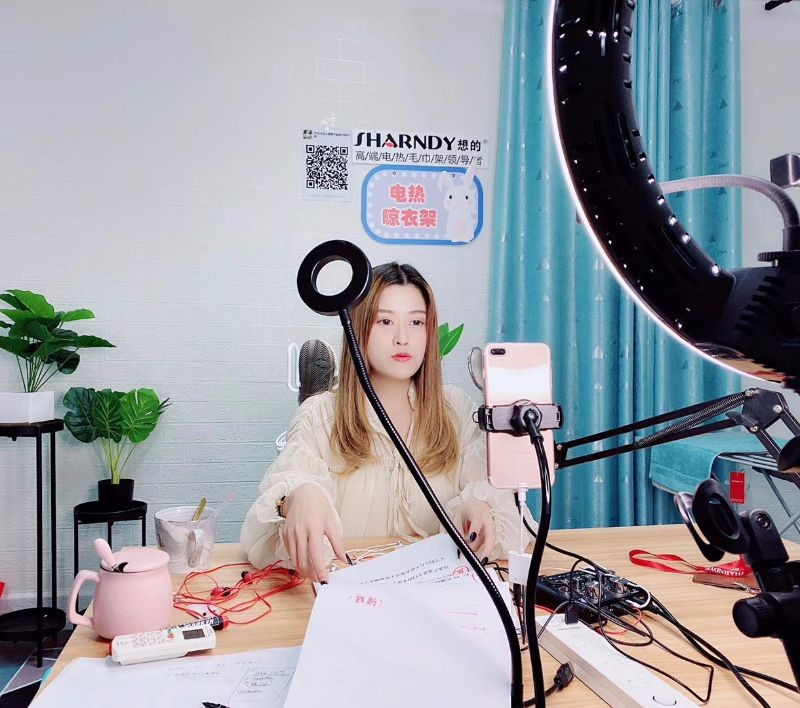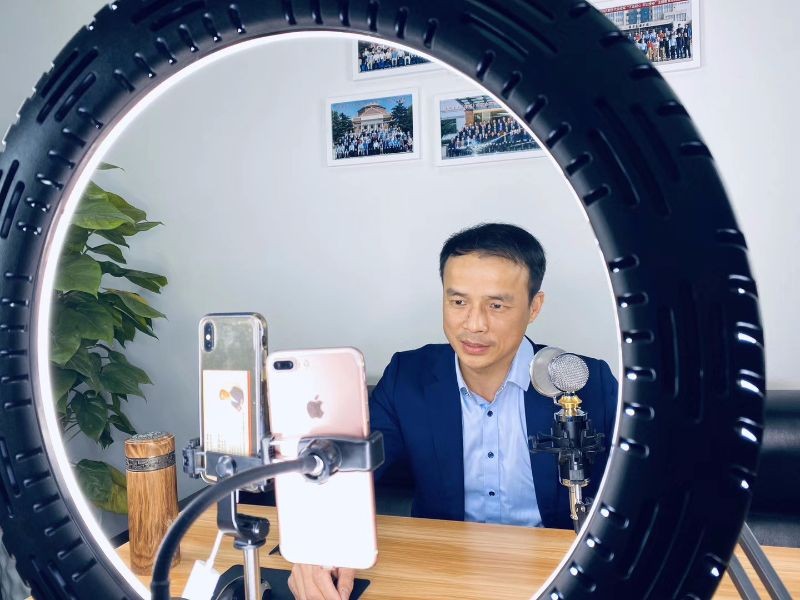 We believe this virus things not only change our working method, but also change our thinking, the special time is a big challenge for SHRANDY team, but after this challenge we can be stronger.