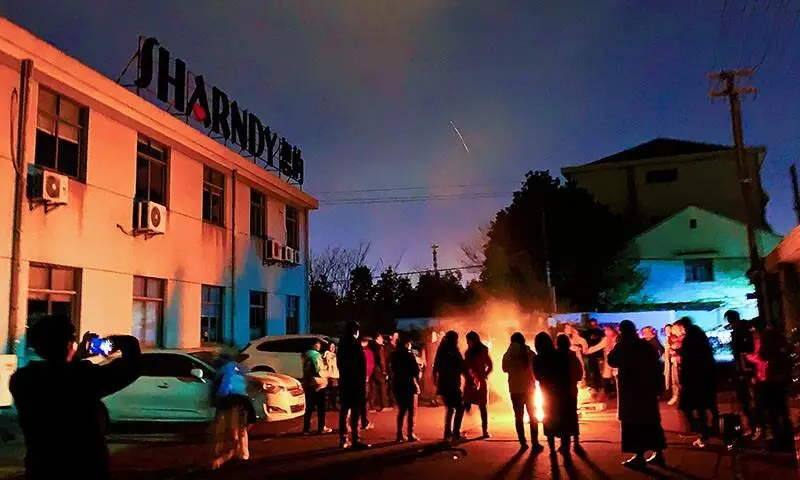 This year, SHARNDY officially took a holiday on February 6.
However, under the "local festival" initiative, many staff of the company decided to stay in Ningbo for the holiday.
A person's holiday is lonely, so SHARNDY specially prepared a gathering for colleagues who stay in Ningbo for the new year on February 9.