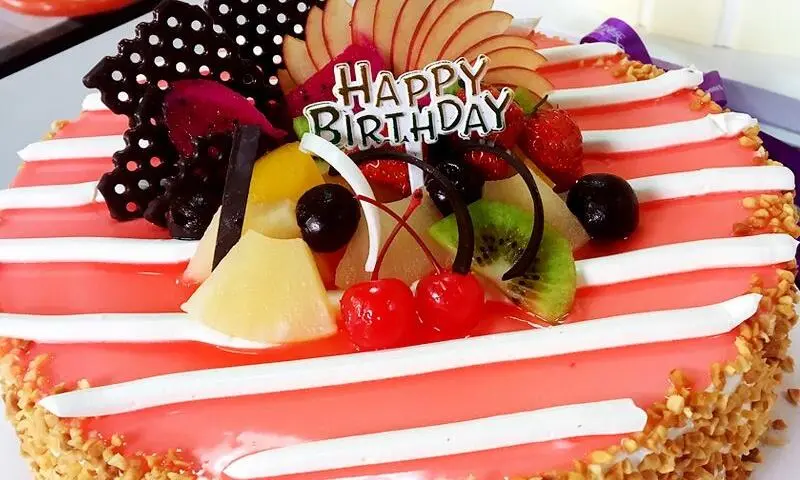 Here is a enterprise culture in SAHRNDY , bring love to those who around you, we have a group birthday party every month.
When we were child, we accompanied by parents
When we at school, students give us lots of bless
And now, we are adults, becoming more busy even forget that special day
But in SHARNDY,  dear colleague give us the best wishes!
What a lucky we can meet and grow up together!