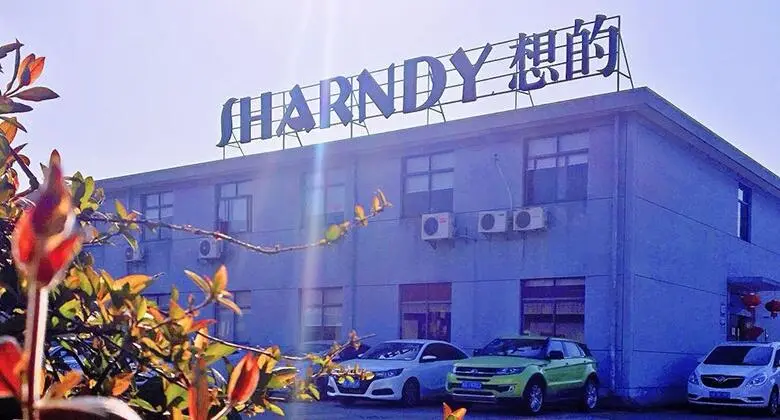 There hold a photo contest in SHRNDY internal staff, aims to wide range of staff interest, giving more chance to communicate the mobile photograph, recording each wonderful moments.
During this month, every one should took 3 photos everyday, in total 60 photos each person, and we finally awards to excellent pictures. Let's look some photos which took by our staff.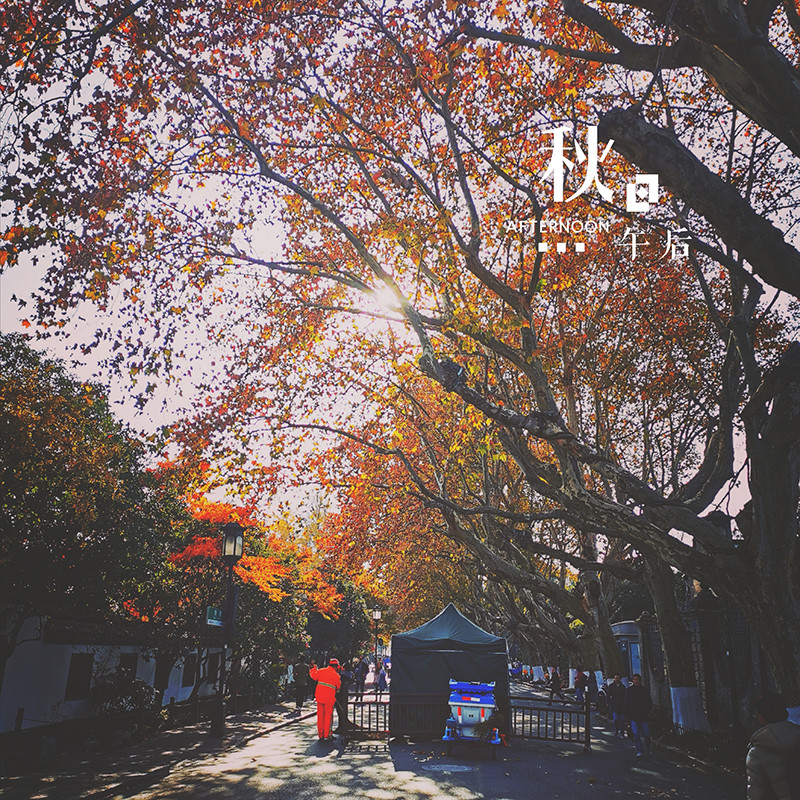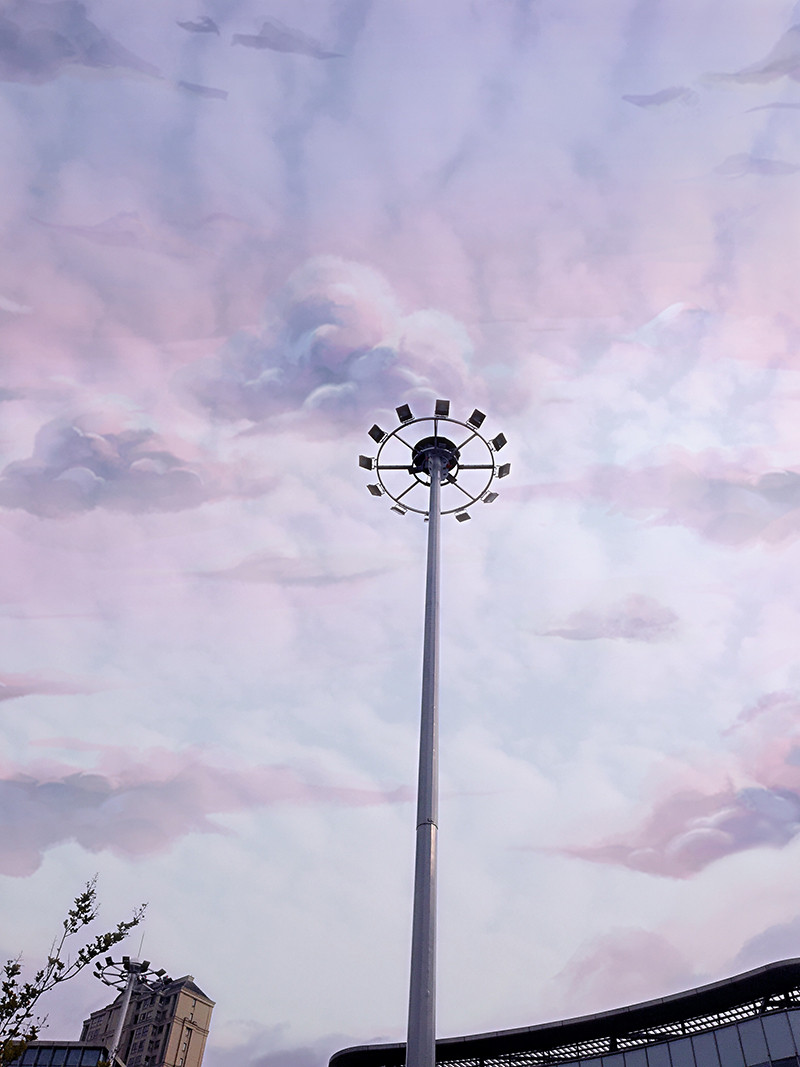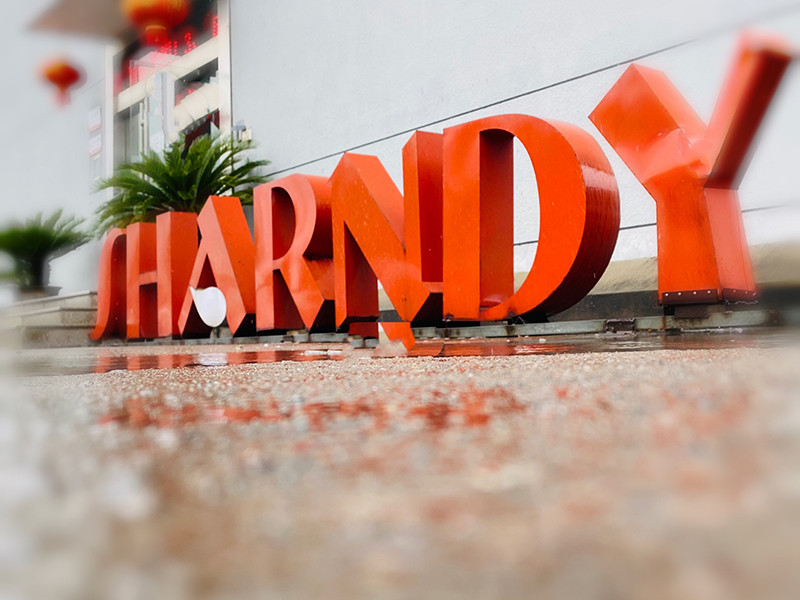 There have a concept in SHARNDY, not all activities can be recognized by all staff, parts of them can join in and persist, then this activity is deserve to do; Sharing and improving the skills is meaningful; The president Leeou always give a lot chance to trying, he willing to help staff to come true their dreams; somebody's hobby is running, then we build a ruuning team; somebody enjoy climb,then we have climb team; this time we build a new team for staff who interesting photography. How lucky to be a SHARNDY member!