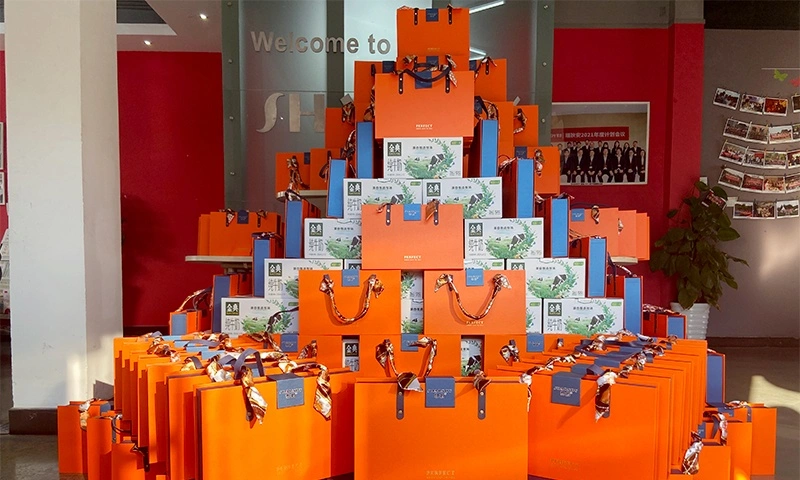 On August 15, the Mid Autumn Festival, and enjoying the full moon, of course, is inseparable from eating moon cakes. On the occasion of the annual Mid Autumn Festival, sharndy's personnel department prepared the Mid Autumn Festival welfare package for everyone early.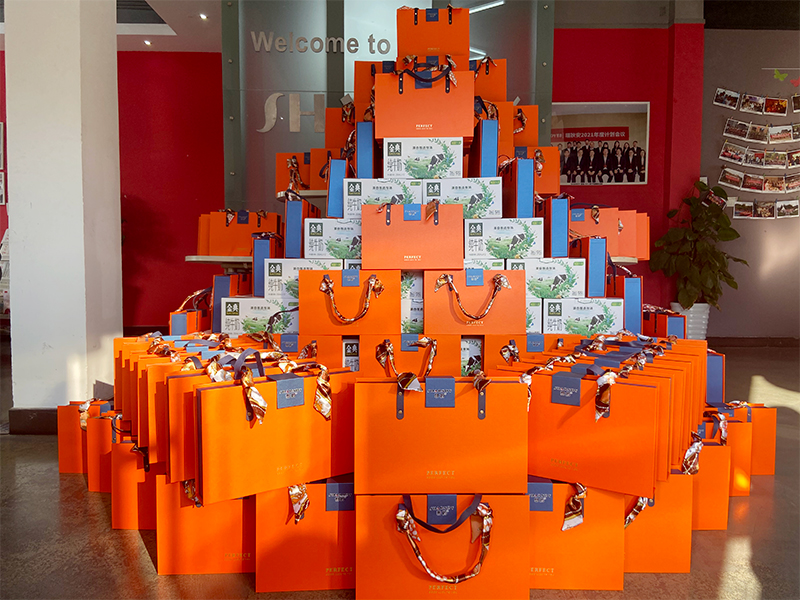 This gift package is different from the past. The customized sharndy Mid Autumn Festival gift box is also beautifully packaged. It is the most suitable gift for both friends and elders! For employees, the suitcase design is inspired by the old Shanghai cork box. It is nostalgic but avant-garde. It is equipped with popular orange. The gift box has exquisite workmanship and the details are in place. There are exquisite ribbons tied at the handle. Many partners began to play with various collocations of "ribbon unlocking".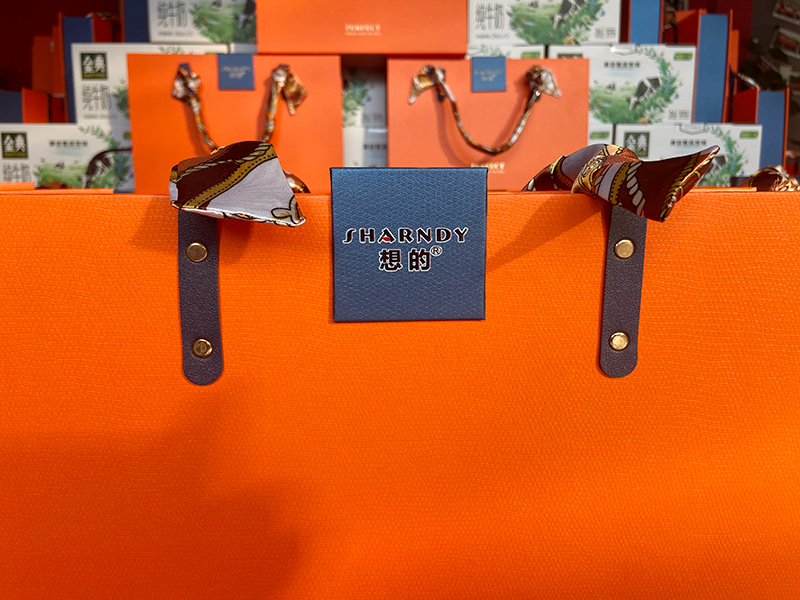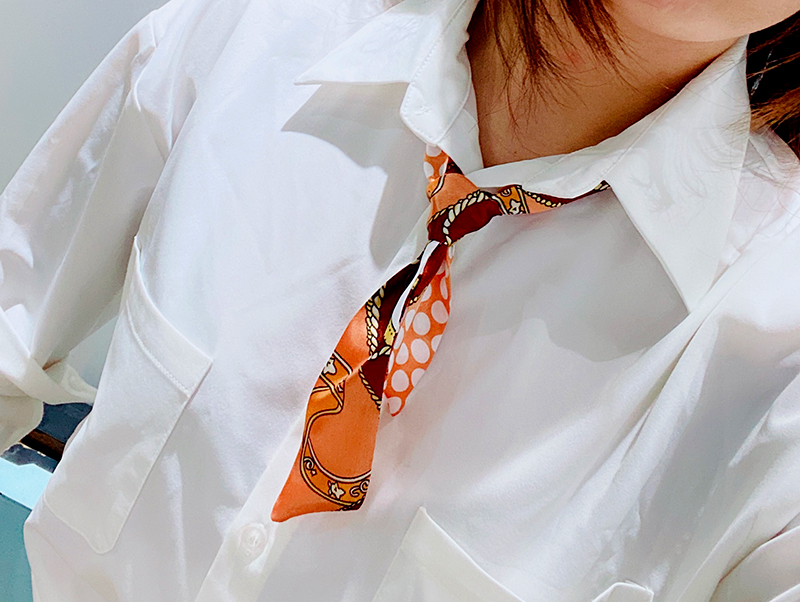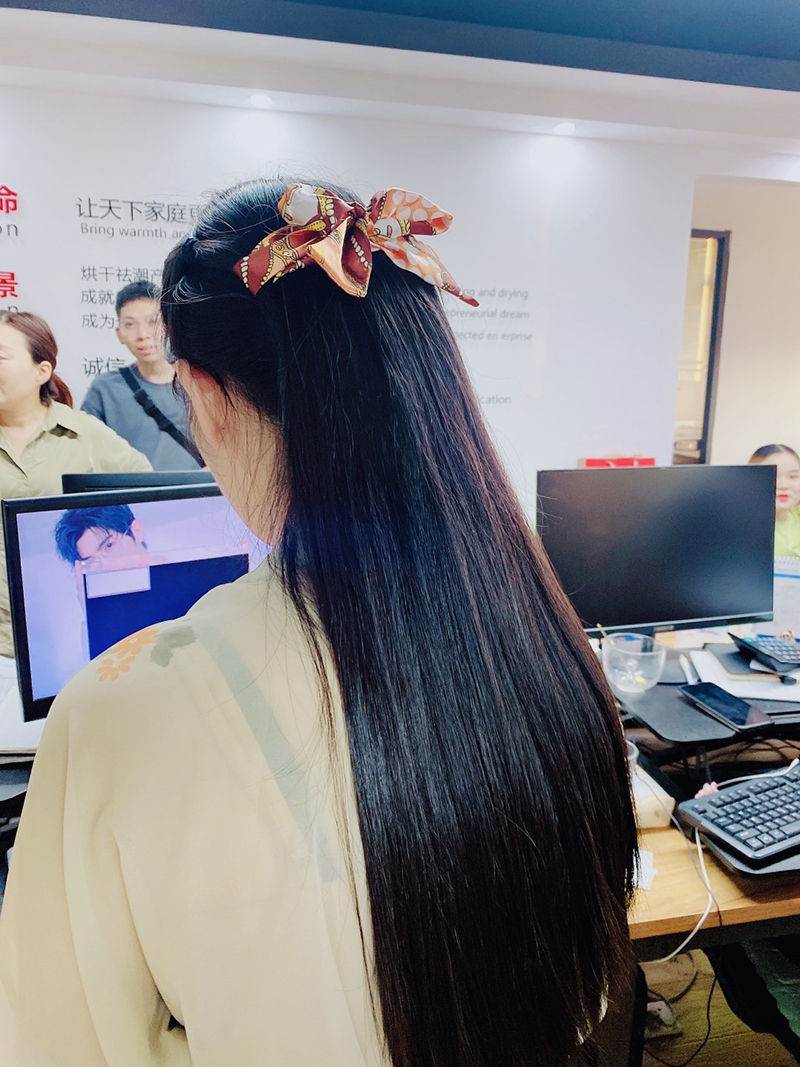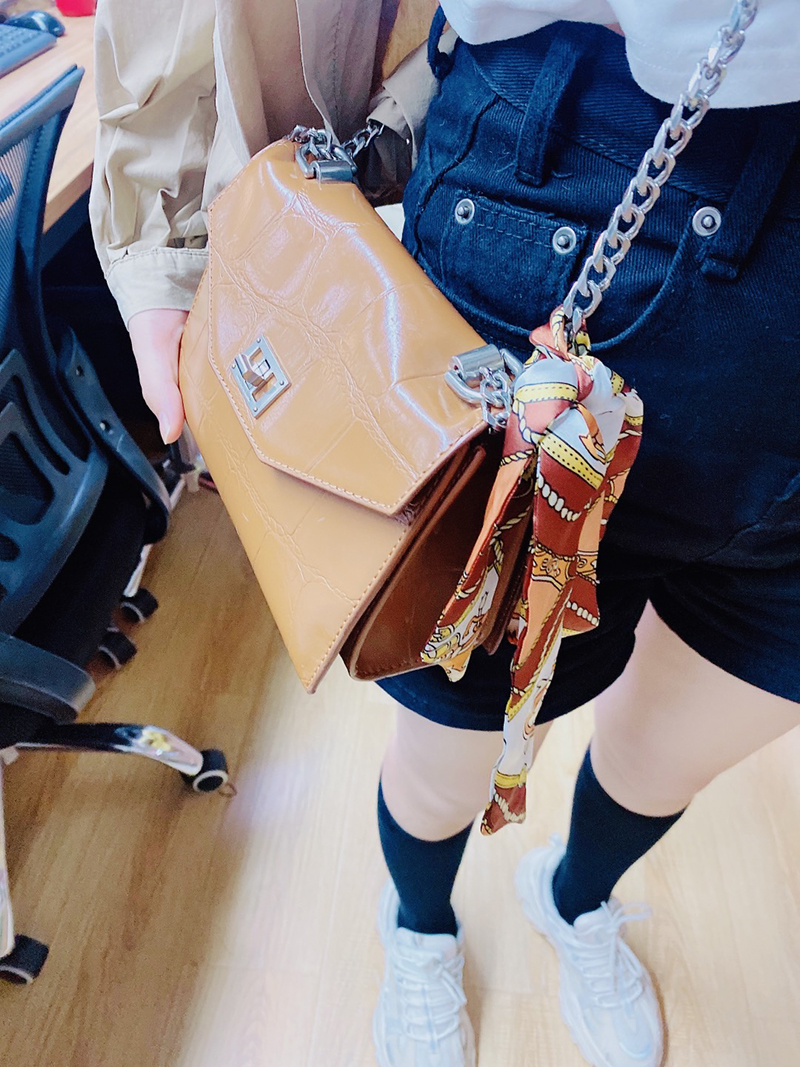 Colleagues are also very happy to receive the gift box. Many of
them say that the moon cakes are delicious. The company will prepare exquisite gifts for everyone every traditional festival every year. Let's still feel the love of family even in different places. The Mid Autumn Festival in August, the full moon and people's reunion. Let's connect our hearts and hands and spend the Mid Autumn Festival together!