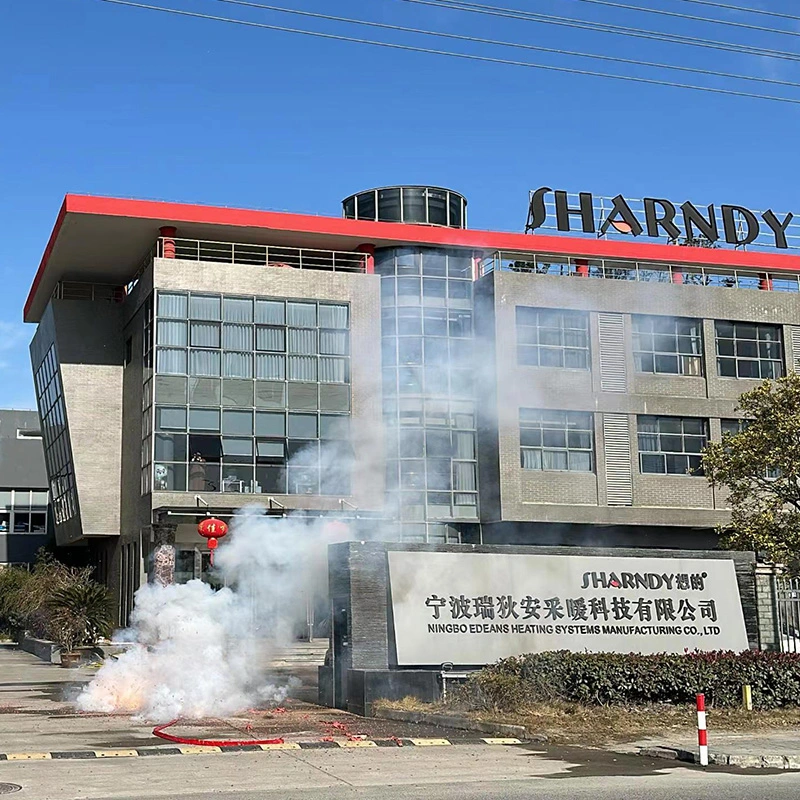 The New Year of the Rabbit coming up with prosperity, and begin a new journey with great auspiciousness! Those of staffs are ready to take a new challenge,
with a new attitude and full enthusiasm,build up more achievements again.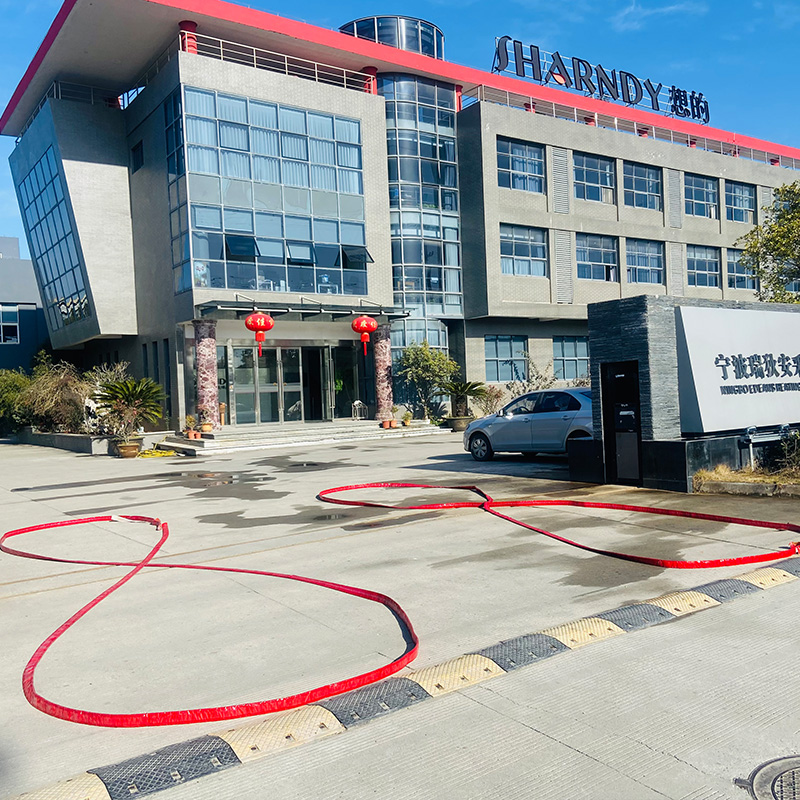 On the tenth day of the first lunar month, Xiang's electric towel heating company officially started construction. All the positions have been filled in succession to
 increase the power for the new year's orders. In the post-epidemic era, with the full start of the construction site and the start of various engineering projects,
 the electric towel rail industry will usher in a prosperous market in 2023.