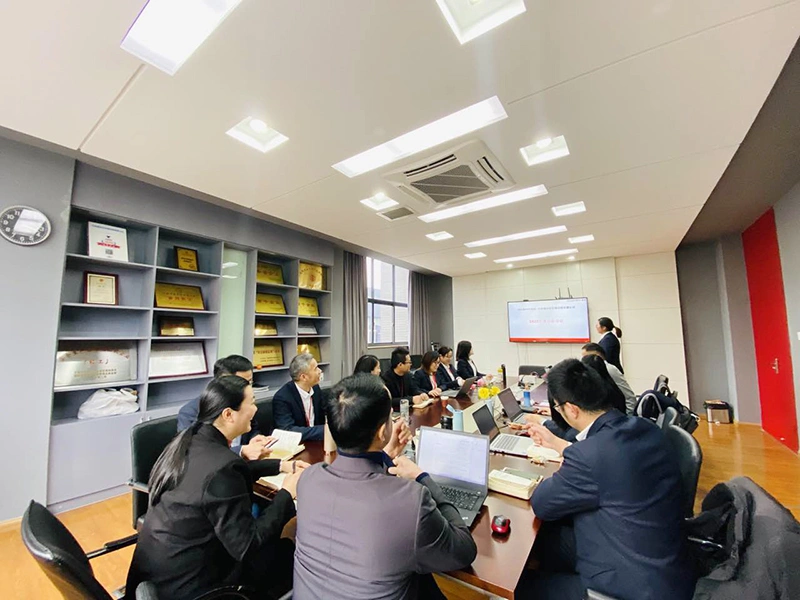 From January 16 to 17, 2023, the annual summary meeting of SHARNDY was held as scheduled. Company owner  Mr YAHONG OU YANG,
general manager Ms LIHONG YI and the company of department heads attended meeting.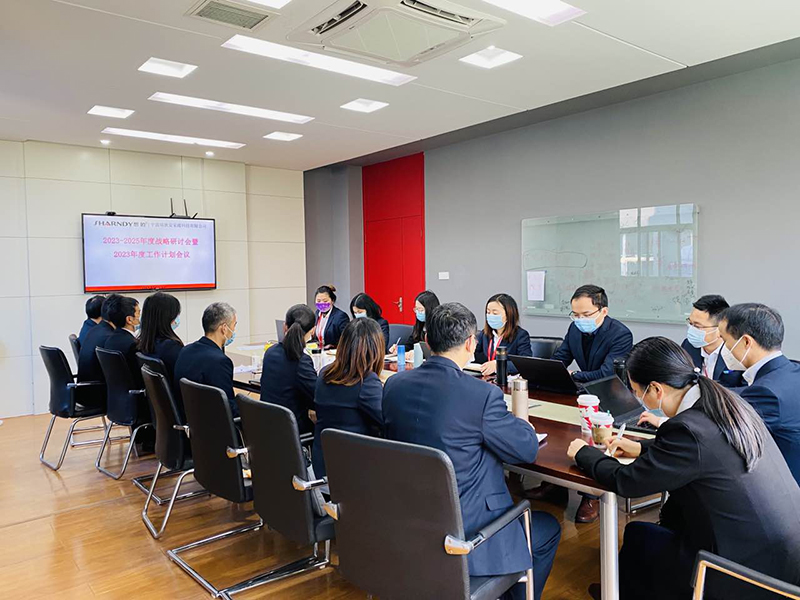 Recording to the first day of the meeting, all departments of the company summarized and reported the work and achievements in the first half of 2022.
We have known about economic environment in the global market is still suffering from the disease of the present moment,
SHARNDY in enhancing Covid-19 prevention
and control of management of defence at the same time, still contrarian development is achieved,
In march this year, SHARNDY successfully moved to the new factory building, on the basis of the original, the scale of production, production capacity, export data 
and so on have further improving;
After moving to the new factory, digital intelligent factory system was joined into the production line, and lean production was comprehensively promoted,
which achieved leapfrog improvement in reducing production costs, scientific coordination of production and improving production efficiency.
In the first half, SHARNDY has awarded a third consecutive "high-tech enterprises" that means SHARNDY has powerful scientific research
in the field of electric towel rack has awarded a high recognition ability and the innovative advantage.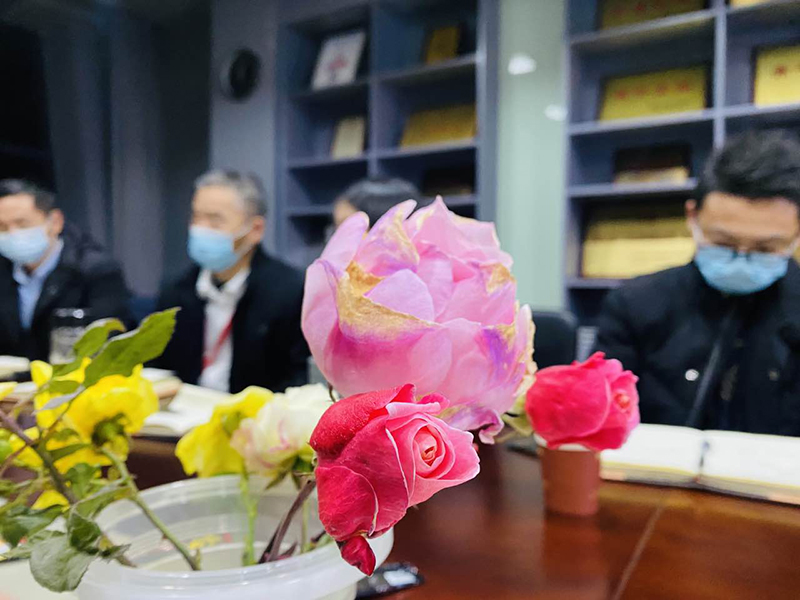 The CEO Mr.YaHong OuYang and general manager Ms.Lihong Yi listened for a briefing on this meeting and pointed point out fully affirmed
the achievements achieved in the first half of the year and made comments on the need for improvement in each department.
Moved into a new plant and promote lean manufacturing, is SHARNDY is an important step in the moving towards higher international standards,
marked SHARNDY in enterprise management, production management, quality control, technical innovation is about to enter a new stage.
In 2023, we should move forward actively, never forget our original intention, and strive to become the benchmark enterprise and single champion
in the drying and dampness removal industry.
In terms of product research and development, it is also necessary to seize a wider range of people, combine the public consumption habits,
develop products suitable for the market, achieve the ultimate cost performance of products, and let more people use electric towel racks.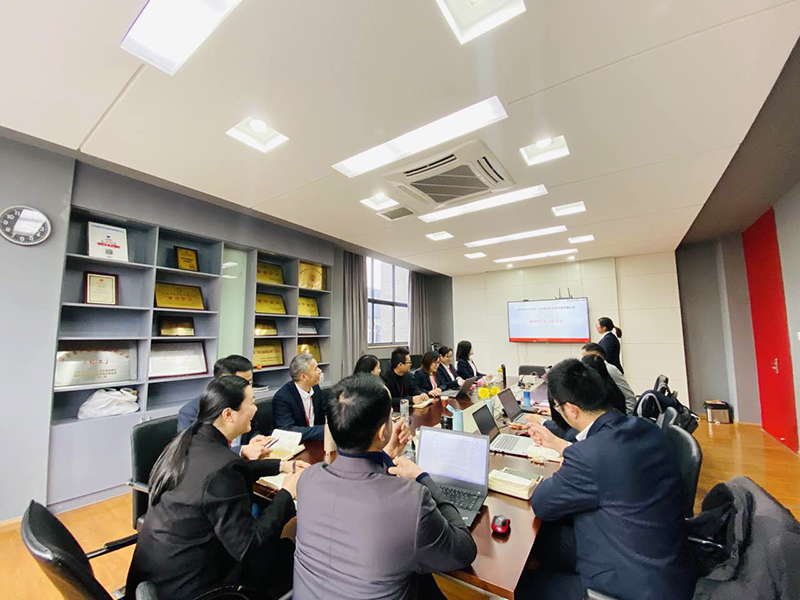 Annual meeting is SHARNDY one of the major events of a year, the conference not only bear the important deployment task
next year's production and management work, also bear the corporate culture construction, value delivery and a series of great spiritual significance,
two days of meetings, company staff goal is consistent, Endeavor to SHARNDY to become a leading electric towel rack industry advanced enterprises,
become the people love and pride of national brands, in an atmosphere of a grand ambitions, conference ended smoothly.