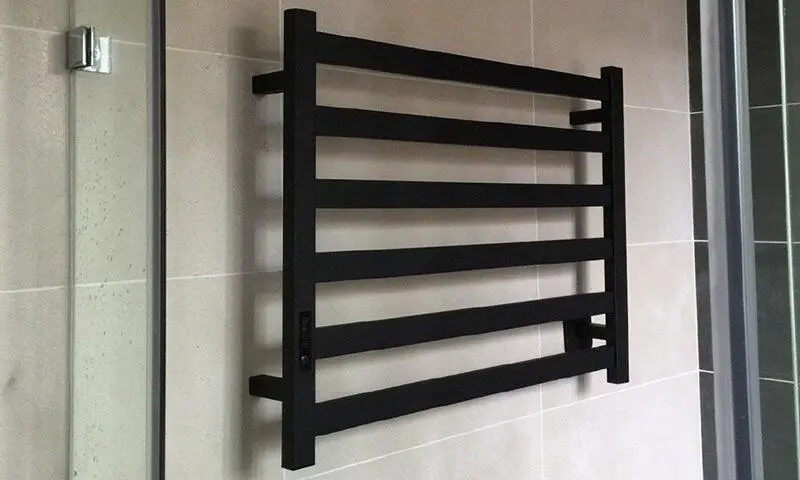 A heated towel rail is a surprisingly affordable luxurious things, during the cold months, you can avoid shivering when you step out of the shower or tub by wrapping yourself in a warm towel. Read on to learn how to fit a heated towel rail in 1 of 3 ways to ensure a proper fit in your bathroom.
1. Plug-in design
Plug -in design is suitable for the well decor bathroom.You only need to find a suitable place to install it, normally, nearing the socket will be easy to connect the power.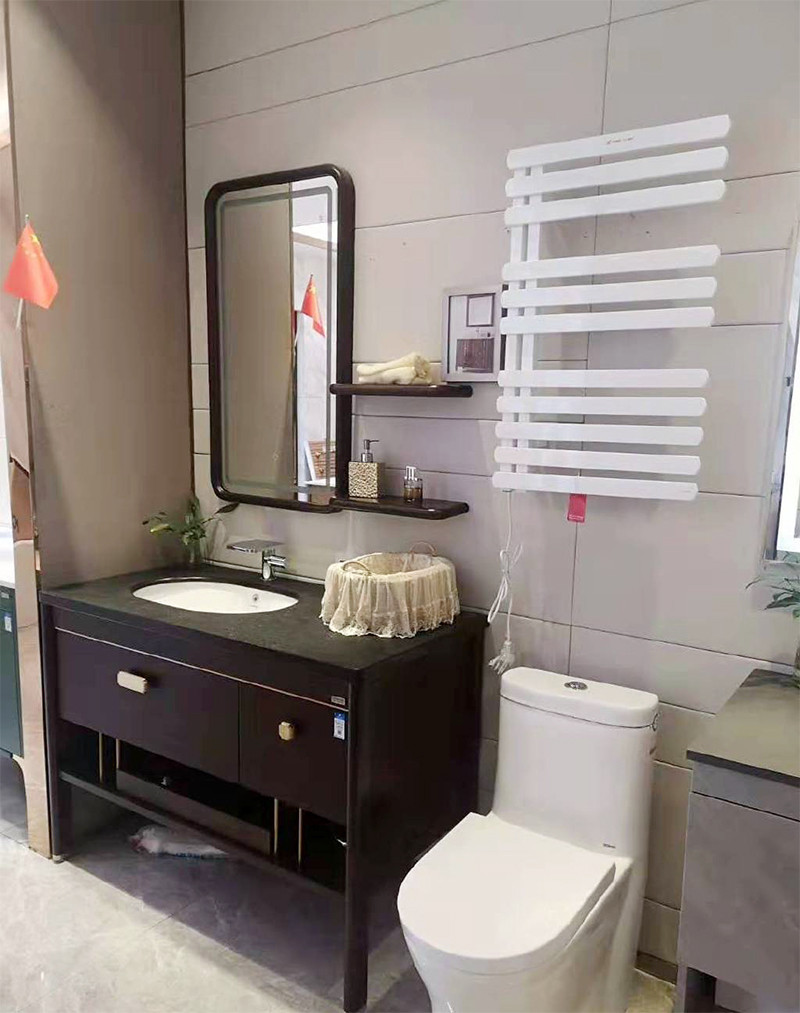 2. Hard wire design
This method prevents unsightly cords from showing because it does not plug into an electrical outlet. However, working with electrical currents is dangerous. This type of heated towel rail should only be installed by professional, licensed electricians.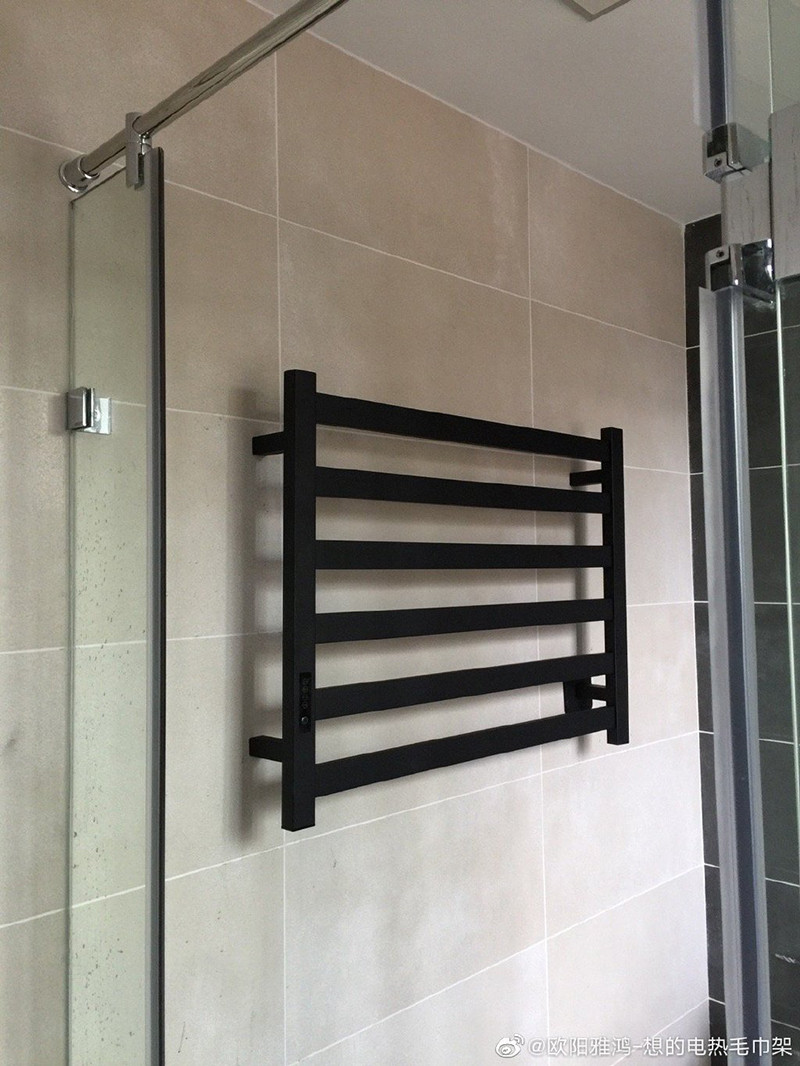 3.Hang on directly
This is totally new style, which is very easy to installation, it can be hang on the rack directly, do not need to drill the whole on the wall.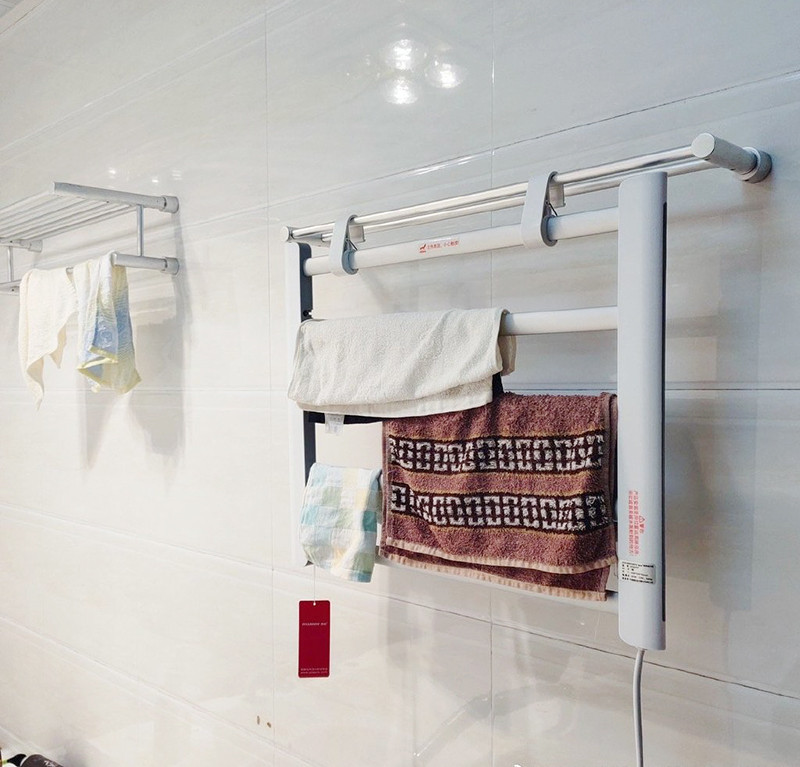 We hope you know how to fit a heated towel rail helpful, it's possible to have cosy warm towels when you step out of the bath or shower. It also works great at drying towels in between uses.