Major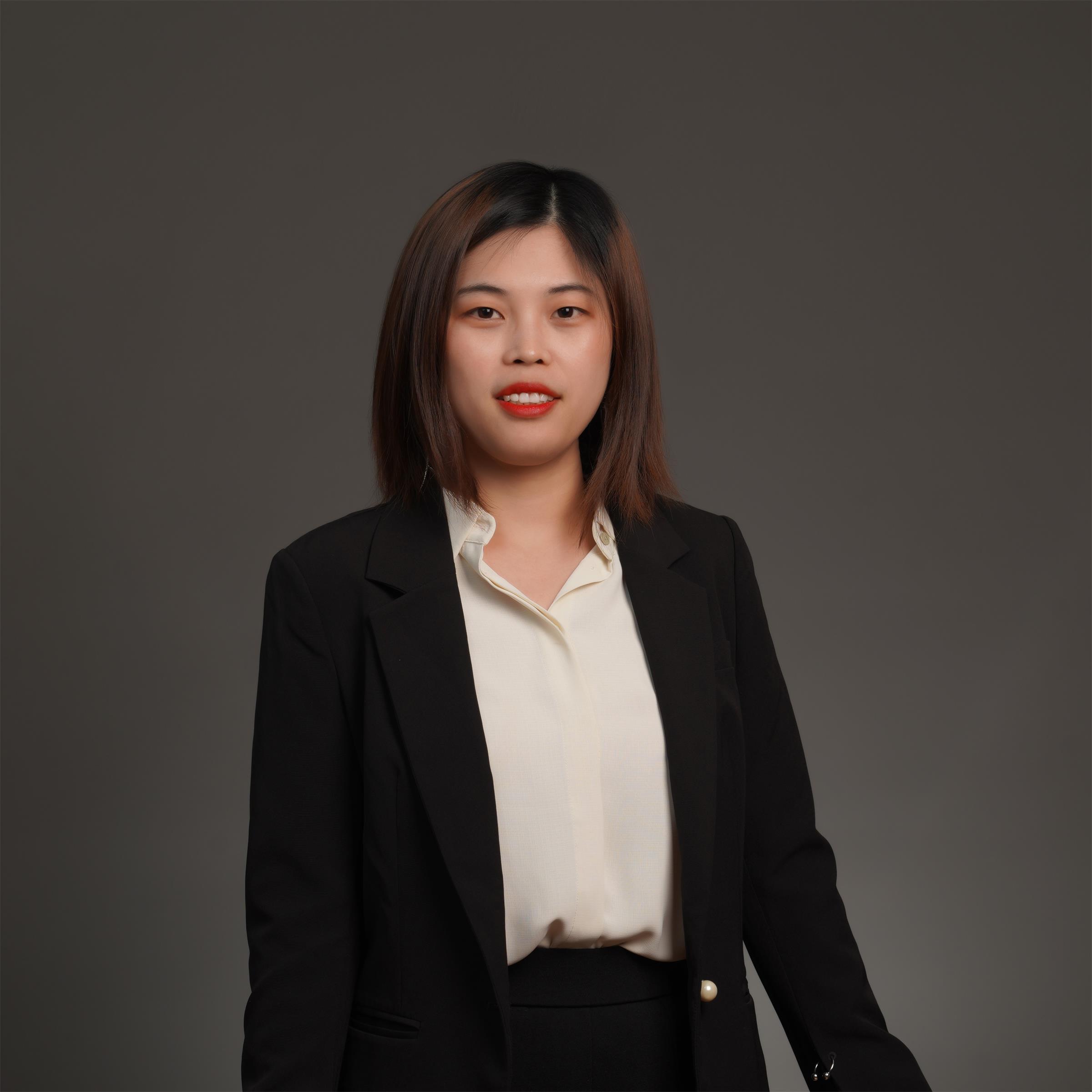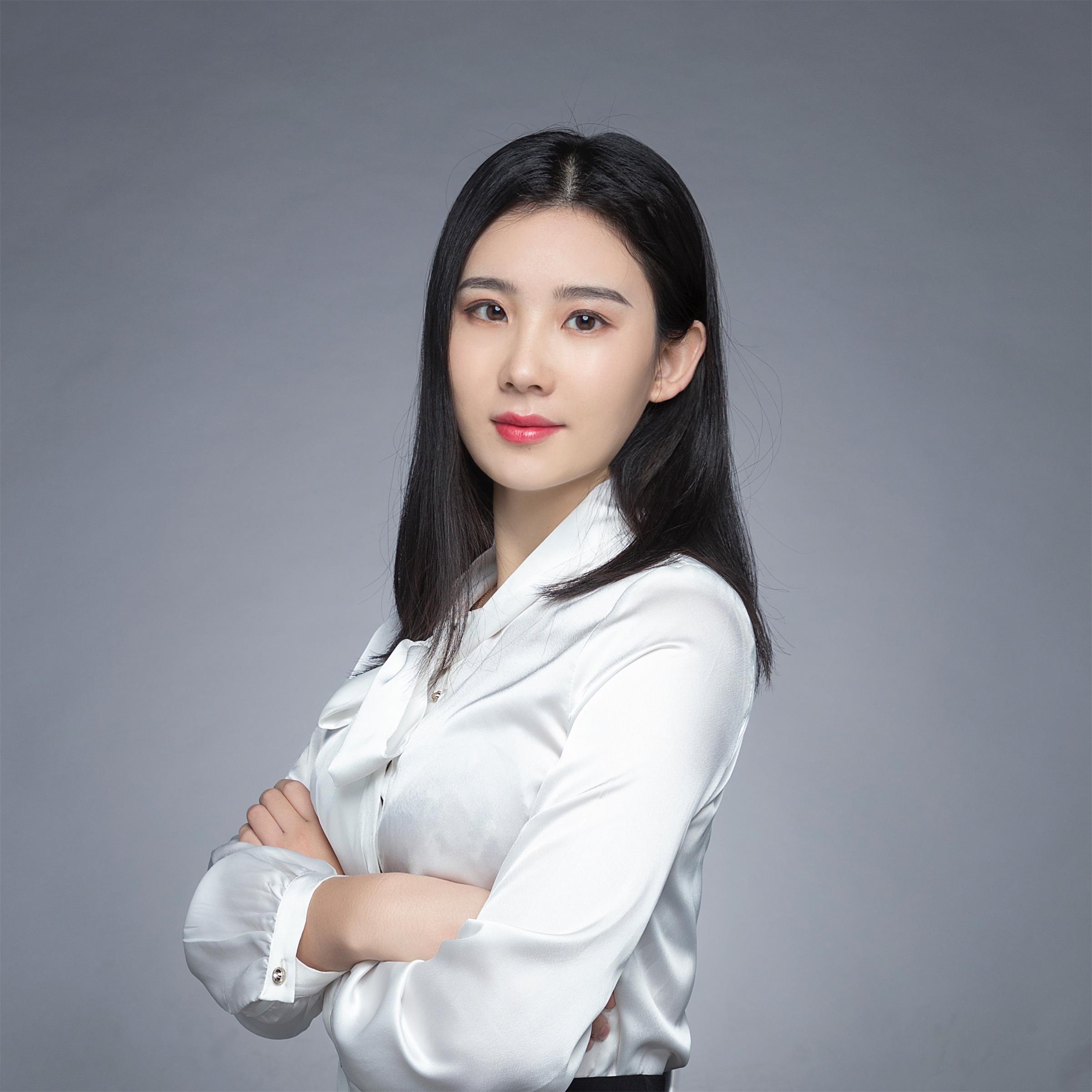 Company Contact Information
Company Name:
Ningbo Haishu SHARNDY Bathroom Fittings Company
Address:
58 Caihong North Road, Baizhang street, Yinzhou District, Ningbo, China
Ningbo Haishu SHARNDY Bathroom Fittings Company is a professional manufacturer focus on heating & household electrical appliance.SHARNDY was founded in 2003. We enjoy a good reputation worldwide with its supreme quality, competitive price and excellent service.SHARNDY products include electric clothes dryer, electric towel warmer, electric shoe dryer, floor heating system, etc. We have a first-class designer, engineer team to ensure we are a key player on the heating & electrical appliance business.

We have 17 years of factory experience, accepting OEM and ODM services. The factory is located in Ningbo, Zhejiang Province, China, covering an area of 11000 square meters. It has more than 160 employees, 6 production lines and a monthly production capacity of more than 60000 pieces. The products are sold to the European Union, Australia, the United States, Russia, South Korea, Japan and China, with business in more than 50 countries around the world. More than 80 certifications, including & amp; Cul, GS, S-Mark, SAA, c-tick, CE UCAS, EMC, LVD, ROHS, COC, GB, etc.

At the same time, SHARNDY has always adhered to independent research and development, thus establishing the earlier professional life Laboratory of electric towel rack in China, and passed the accreditation of the laboratory qualification of British Intertek satellite program in 2016, which is one of the three major quality certification institutions in the world.
Send Message