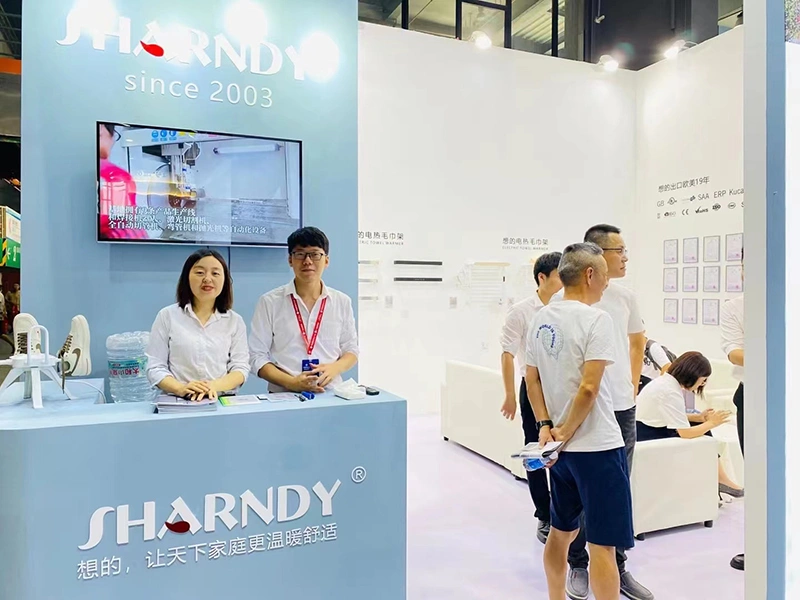 Want to participate in the 25th China Construction Expo (Guangzhou) and the first Guangzhou Health Expo, the exhibition formed 
"customization, system, intelligence, design, material art" five theme exhibition areas and a new layout of the bathroom expo, attracting 
all kinds of bathroom people from 25 provinces (municipalities, autonomous regions) across the country to participate. This is also another
exhibition after the KBC exhibition and the eighth exhibition of the electric towel rack in 2023.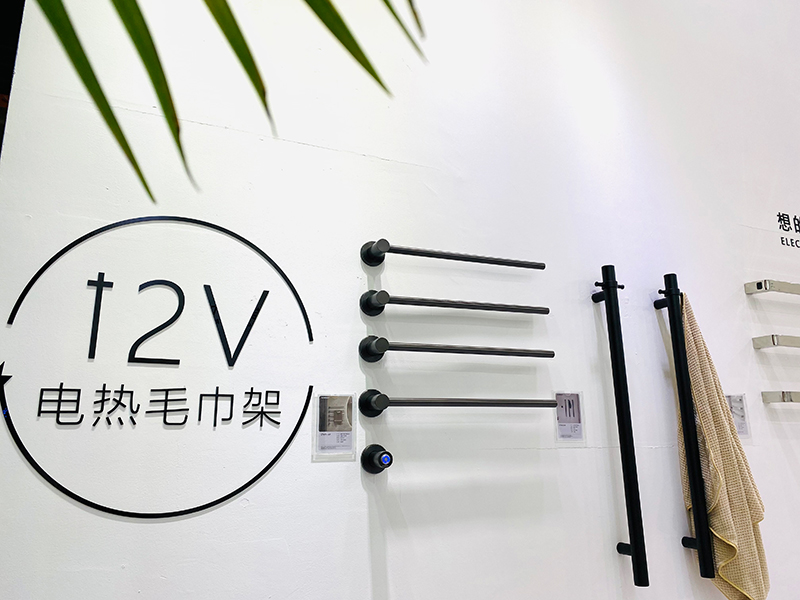 At the 19th anniversary of the establishment of the brand, SHARNDY wanted to be the trendsetter in China's electric towel rack industry
and made a stunning debut in Guangzhou Poly World Trade Center 201; SHARNDY wants ® to "12V dark wire series electric towel rack" 
as the main product, attracting the attention of friends from all over the country.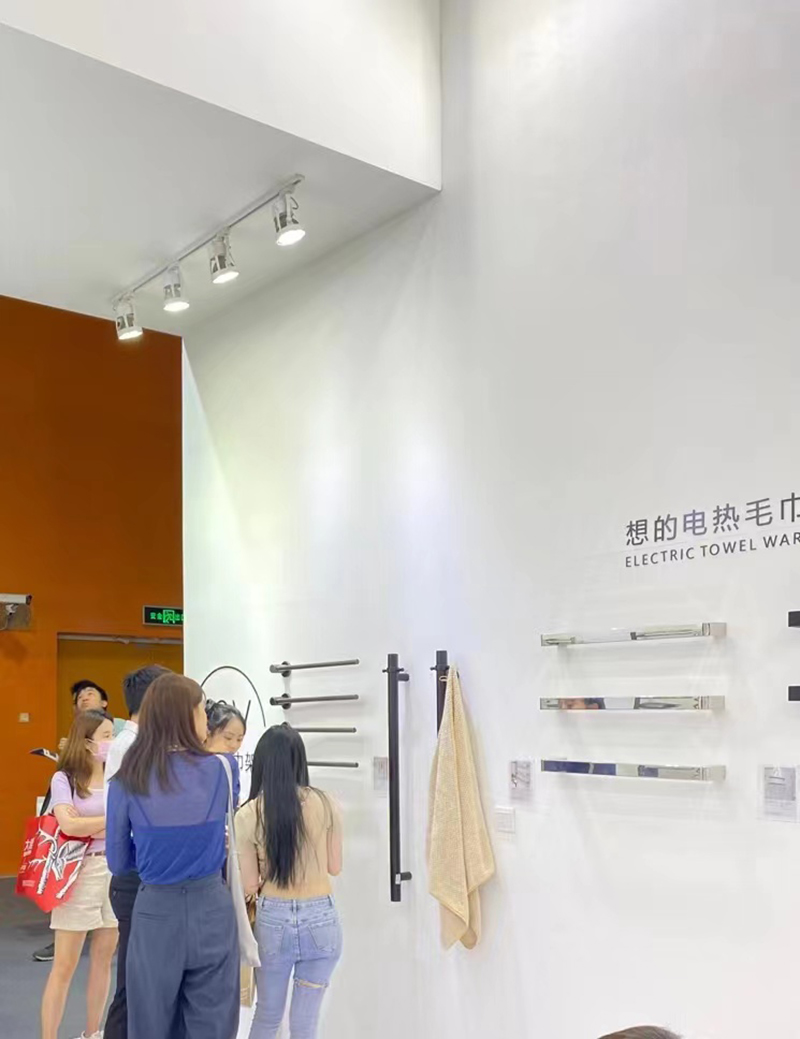 Everyone is very concerned about the electric towel rack 12V, this series of products as early as 2012 want to cooperate with foreign
customers have put forward this concept, the case of hidden electric towel rack 12V applied to the hotel list in the past two years after
Shangri-La Hotel more and more, many boutique hotels have also visited.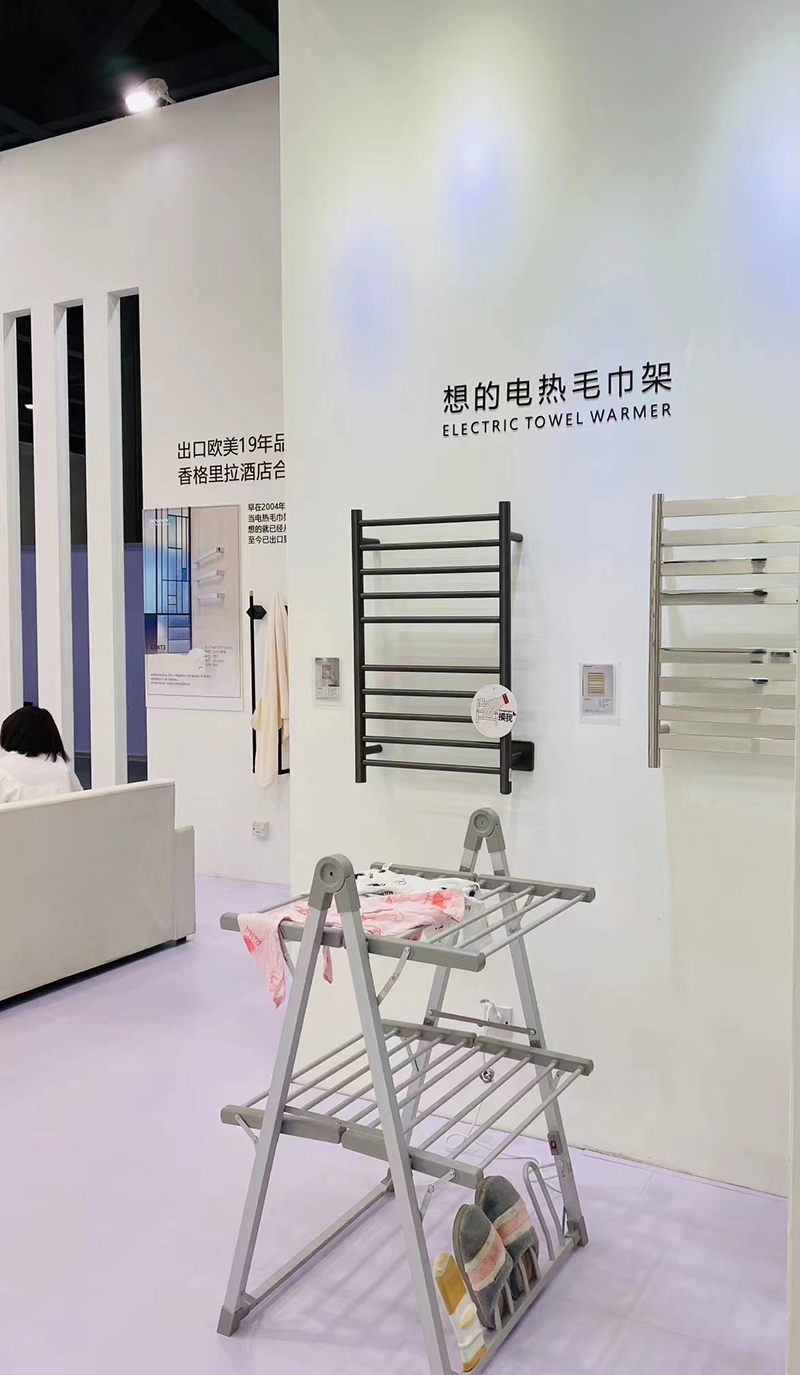 During the four-day exhibition, people from all walks of life from all over the country witnessed the scene of the exhibition, and the
exhibition was in full swing. In the future, I will unswervingly go on and deeply plough the electric towel rack for the next 19 years.