On the last day of the New Year, the annual strategic planning meeting was held as scheduled, attended by all the leaders and management of the company.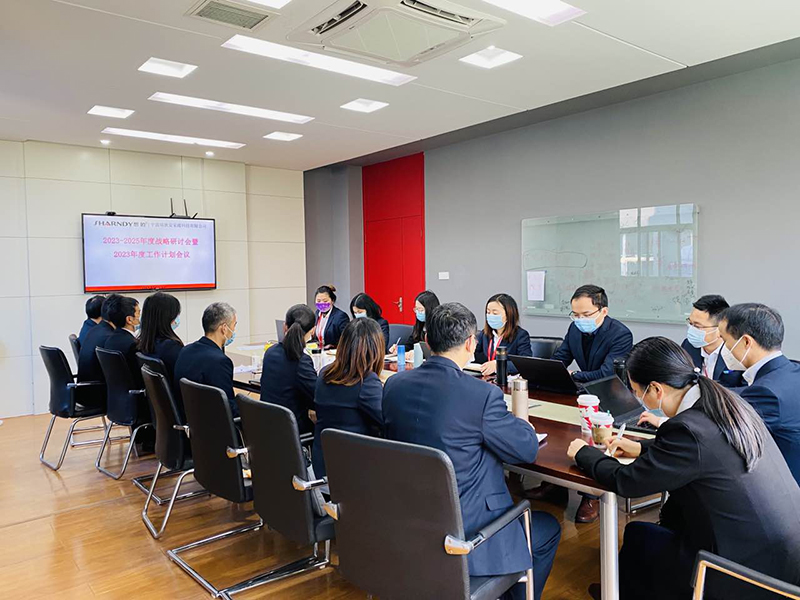 Comparing with the previous meeting mode, this time maintains the improvement measures in 2022, holds the 2023-2025 annual
strategic seminar, proposes practical indicators, and assigns responsibilities for all the staff.
It is a very critical year in 2023. We should draw a bead on high goals, broaden channels, and deeply explore customer requirements.
In 2023, we will also start the renovation of the newly purchased headquarters building of SHARNDY development pace, seize
the development opportunities you want, strive to enter the list of co-creation partners who want to "achieve the entrepreneurial dreams of 100 employees"
achieve higher personal achievements, contribute to the development and become a national brand!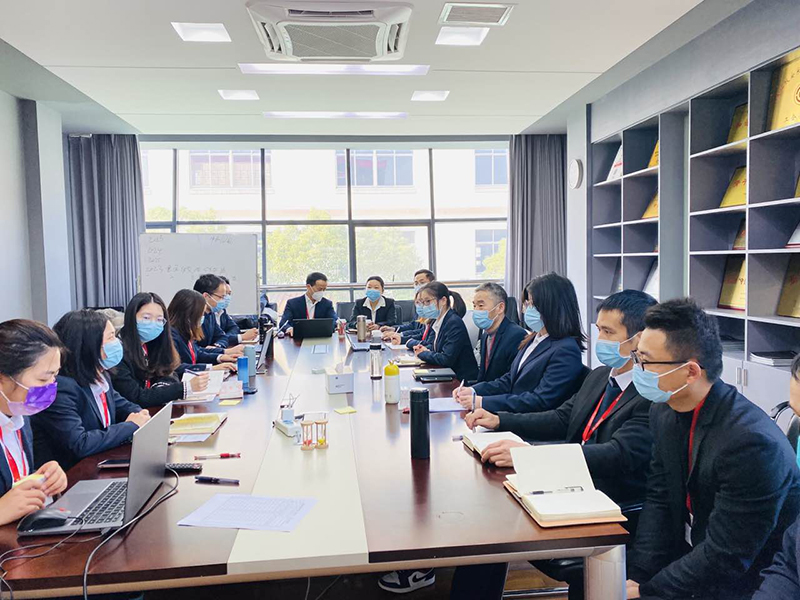 What SHARNDY thinks about in the future | Ruidian will continue to deepen the electric heating product industry, providing consumers with
more types of new drying, dehumidification products and more comfortable home life experience