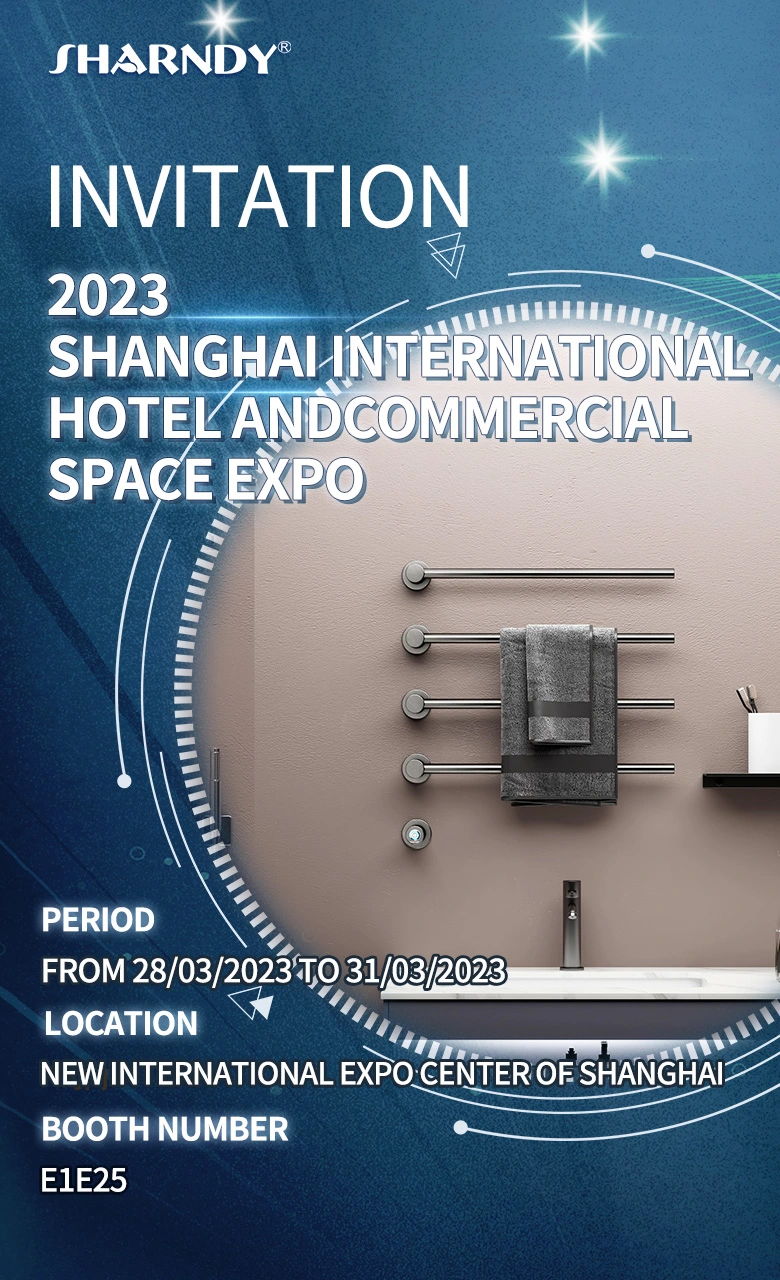 The 2023 Shanghai International Hotel and Commercial Space Expo will be grandly held at the Shanghai New International Expo Center
(No. 2345, Longyang Road, Pudong New Area). Xiangde Electric Heated Towel Rail is invited to participate in this exhibition. As a
domestic professional engineering procurement exhibition oriented to hotel and commercial space buyers, this expo is organized by
China Tourist Hotel Industry Association, China Department Store Business Association, China Lighting Appliance Association, Ministry
of Housing and Urban-Rural Development·China Architecture Culture Center, China Food, Native Animal It is jointly held by the Export
Chamber of Commerce and Shanghai UBM International Exhibition Co., Ltd. The electric heating towel rack is keenly aware of the
opportunity, seizes the opportunity of the exhibition, uses trendy color aesthetics in the limited booth space, integrates popular design
elements such as minimalism, light luxury, etc. High-quality products for commercial use, and put forward the optimal plan for commercial space.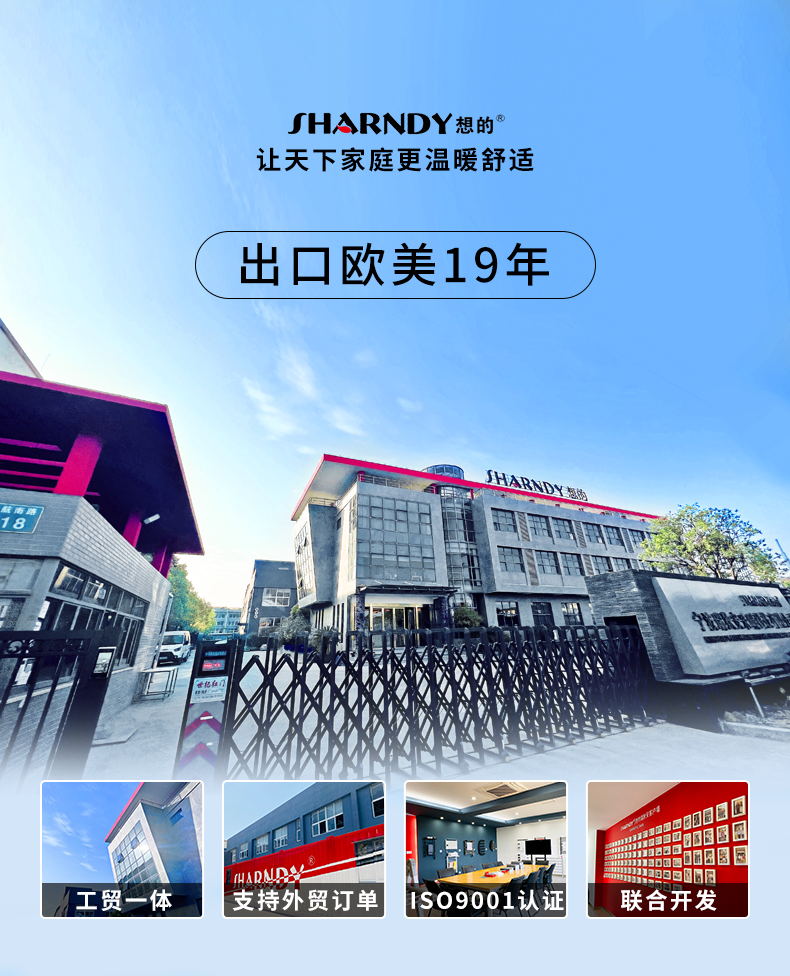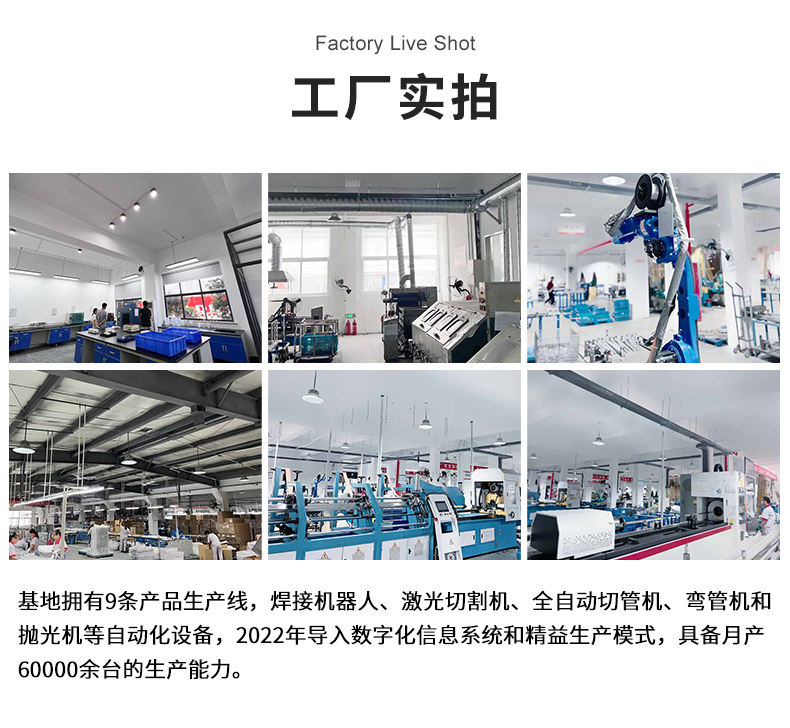 With the help of the exhibition platform, Towel Heated Towel Rack will show the corporate honor, ingenuity and superb space design
level to all professional audiences and inside and outside the industry, creating a visual feast for the audience. "With ideals in mind and
actions, we will surely achieve our goals." This is the interpretation of the brand "SHARNDY's thinking". Nearly 40 countries or regions
around the world have completed the registration layout, and products such as electric towel racks have been exported to more than 50
countries or regions around the world, with more than 260 patents, and have successively obtained UL in the United States, CUL in Canada,
GS in Germany, and S in Sweden -Mark, Australia SAA, C-tick, European CE, RoHS, Kuwait Kucas, domestic GB, Korea KC and more than 80
domestic and foreign product safety certification certificates, and passed IP55, IP44 and other product safety protection level tests, IEC60335 type tests, etc. .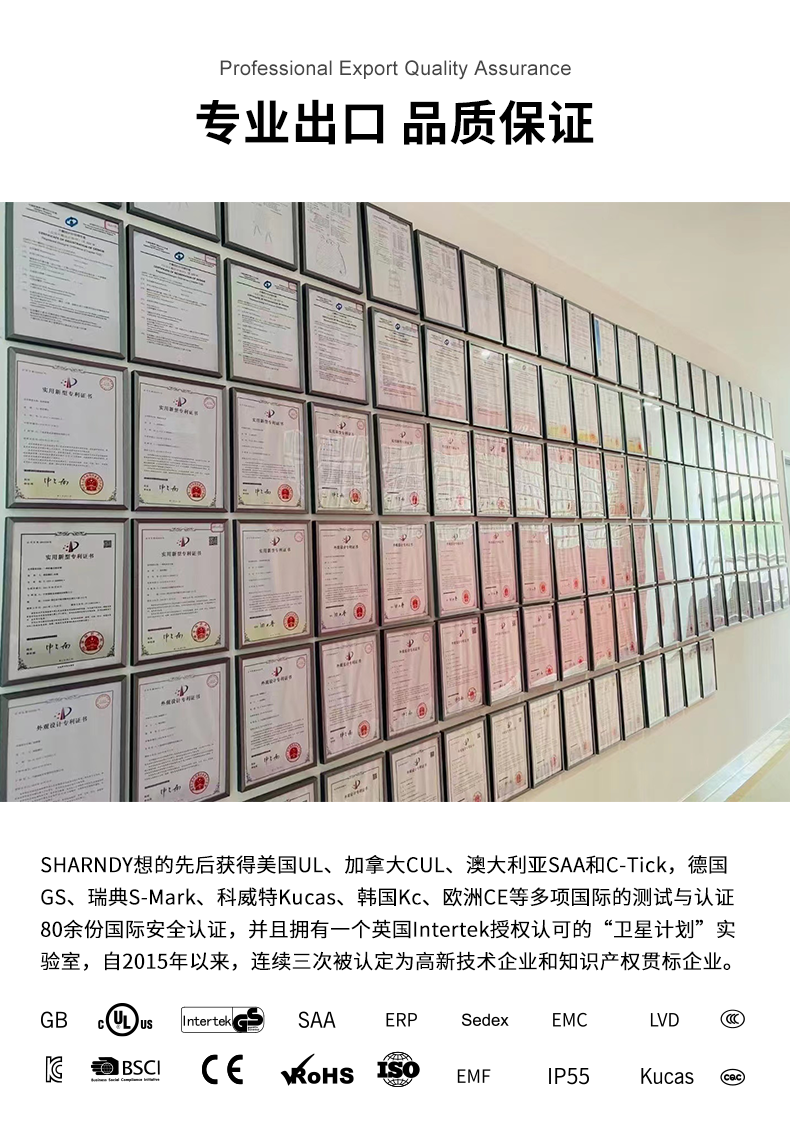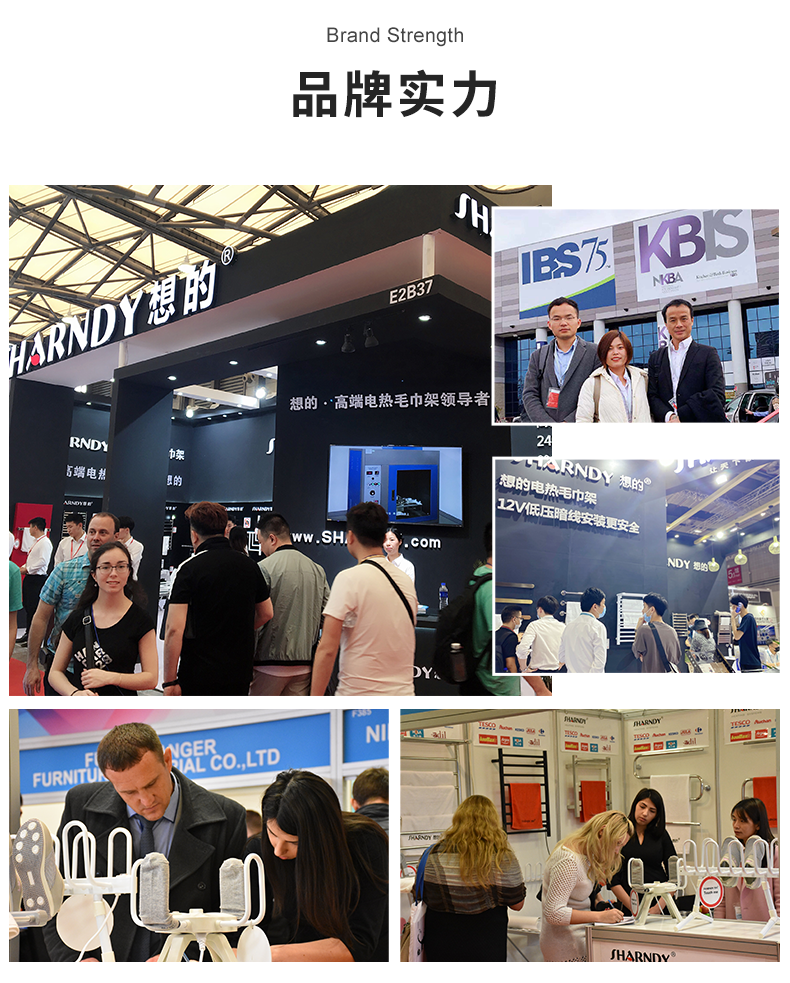 To make the families of the world warmer and more comfortable", based on this corporate mission, in the future, SHARNDY will
continue to adhere to the "customer-centered" business philosophy and the business purpose of "integrity first for users, employees,
and suppliers" , deeply cultivate the electric heating product industry such as electric towel racks, and provide more beautiful and
comfortable intelligent drying and dehumidification products for the market and users.
From March 28th to March 31st, booth E1E25, we will see you there!