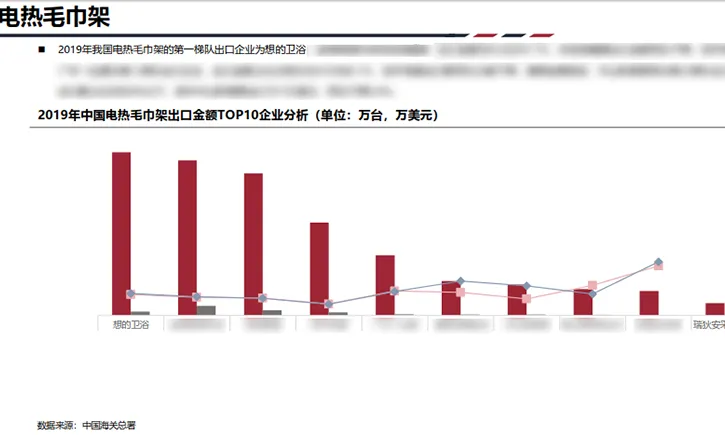 SHARNDY, as among the earlier company to produce and research towel warmer, was founded 16 years ago, product was export to more than 50 countries, including UK, United States, Australia, New Zealand. SAHRNDY is the partner in high-end heated towel rail area. SHARNDY insist to improve himself, developing and researching products, improve technical,user-centered.
Leeou, the founder of SHARNDY, insist " no quality, no tomorrow", quality is the most important. SHARNDY complied enterprise standard for electric towel warmer which is the first standard in electric towel industry. SHARNDY own a laboratory which recognized by Intertek, and now we reach level2, it's also the first one in towel rail industry in China.
SHANRDY already developed and researched more than 600 different models, diversification on appearance design and function, until now, SHARNDY own 240 intellectual, publish 20 new items each year. Use-centre, customized, personalized are the base and source to improve products. SHARNDY take part in many exhibition in 2019, Canton Fair, IBS in Las Vegas,Home& Building in Tokyo, Kitchen&Bath in Shanghai, follow custom's advise, show new idea to market. SHARNDY will go ahead to offer safety, smart and comfortable towel warmer.