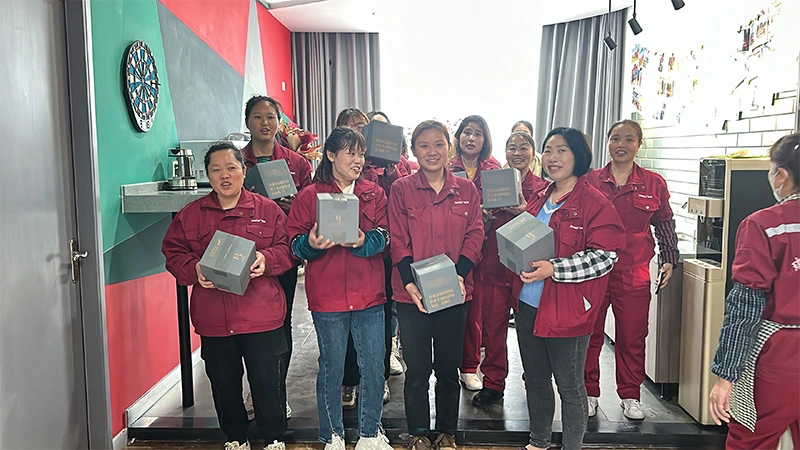 SHARNDY Distributing Holiday Gifts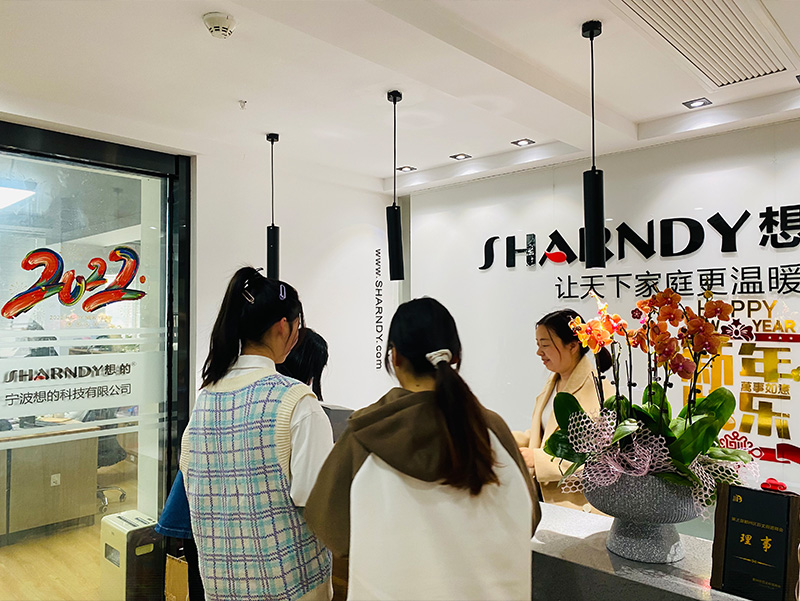 The picturesque March is full of revival and full of spring. My dearest thoughts|Ridian's family members, in this March full of joy,
tenderness and enthusiasm, we welcome the Goddess' Day exclusively for you. The company prepares holiday gifts for all female
compatriots at this time of year. On the afternoon of 3.8, the chairman of the labor union took the lead in distributing holiday gifts
to everyone. Thank you for all your hard work and happy holidays to everyone!